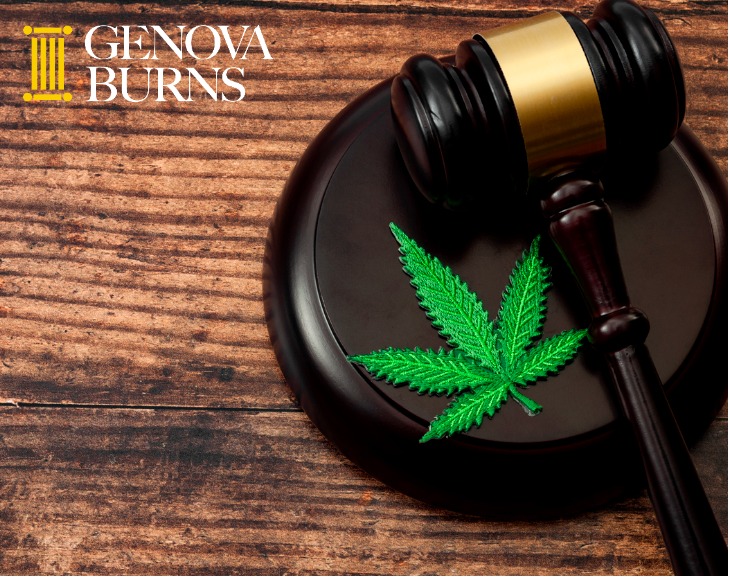 Firm Partners Dina M. Mastellone, Esq. and Jennifer Roselle, Esq. will present a webinar entitled, "Clearing The Haze: Maintaining A Drug Free Workforce" for the New Jersey Coalition of Automotive Retailers (NJCAR) on June 8th.
Ms. Mastellone and Ms. Roselle will focus their discussion on best practices and common-sense aspects of dealing with the legalization of marijuana use in the workplace. They will provide dealerships with guidance on:
The decriminalization of adult-use cannabis;
The impact on pre-employment inquiries; and
The impact on a drug-and-alcohol free workplace to best protect your dealership.
Additional Topics To Be Discussed:
Application of anti-discrimination laws;
Revising and enforcing drug-use and drug-testing policies;
Training for managers; and
Accommodation issues relating to marijuana use under federal and state law.
For more information and to register, please click here.
Tags: Genova Burns LLC • Dina M. Mastellone • Jennifer Roselle • Cannabis Law • NJCAR • Marijuana Legislation • Legalization • New Jersey • Human Resources Counseling & Compliance • Employment Law & Litigation