Genova Burns is an innovative mid-size law firm. We believe in the power of team and embrace collegial interaction with our clients to leverage all resources towards achieving effective and creative solutions. We view our clients as our relationship partners. When you select Genova Burns, you will get a firm that understands your business, whether private or public, and works with you to achieve practical, real world and cost-conscious outcomes. At Genova Burns, your business is our business.
Firm Overview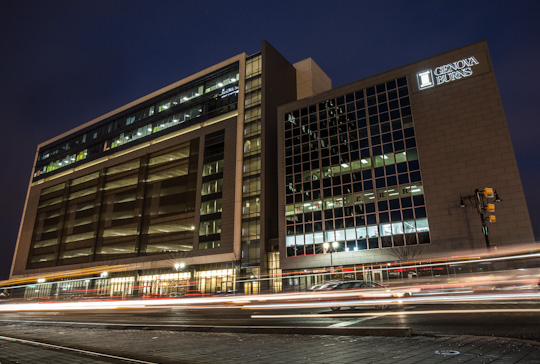 For over 30 years, Genova Burns has partnered with companies, businesses, trade associations, and government entities, from around the globe, on matters in New Jersey and the greater northeast corridor between New York City and Washington, D.C. We provide an array of exceptional legal services across multiple practice areas with the quality expected of big law, but absent the big law economics.
We distinguish ourselves with unparalleled client responsiveness. We embrace technology in the interest of being thorough and cost competitive, while ensuring the same access to and deployment of legal research, but with the objective of offering out of the box problem solving advice and pragmatic solutions.
At the foundation of our legal practice philosophy are four pillars: Trust, Collaboration, Personal Service and Responsiveness. Trust means our clients can count on us to be upfront as to what we do well and candid about what we do not, and, when engaged, provide top quality substantive legal representation. Collaboration means that we view our clients as our relationship partners. We work together to develop the best legal approach, taking into account client views, philosophies, goals and objectives. Personal Service means we take the time to get to know you and your business or government obligations. Responsiveness means we commit to being available to you when you need us.
These concepts are woven into the fabric of the Genova Burns' professional, administrative and support team. To maximize our access and responsiveness, our offices are strategically located throughout the tri-state metropolitan area, affording our clients convenient access to nearby public transportation and placing us at the epicenter of the regional economy, corporate community, government, and federal and state courts.
Diversity & Inclusion
Diversity and inclusion are not just words, they are the hallmarks of our Firm, representing the values and principles of tolerance, mutual respect and integrity that we bring to our personal and professional lives. Our firm is comprised of attorneys and staff with multi-faceted backgrounds because, at Genova Burns, we believe that diversity and inclusion are essential to delivering unparalleled service, on every level.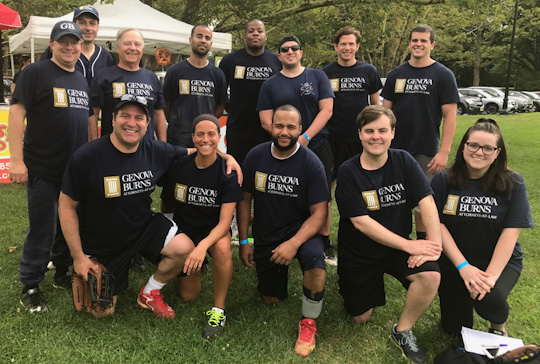 Pro Bono & Community Service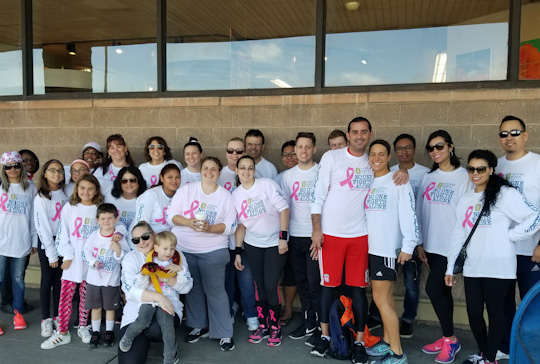 How a law firm devotes its time to pro bono activities speaks volumes about its conscience and sense of civic duty. Genova Burns' pro bono activities extend to legal support to some of the region's most substantial non-profit philanthropies, especially those with a special focus on urban and diversity related objectives.
In addition to practicing law, our attorneys are engaged members of the communities in which they live, practice and serve. Our founding partners intended that this firm be an integral part of the political and business communities at the local and state level, making Genova Burns the right choice for any business that values a law firm with strong civic and legal ties.
Recent News