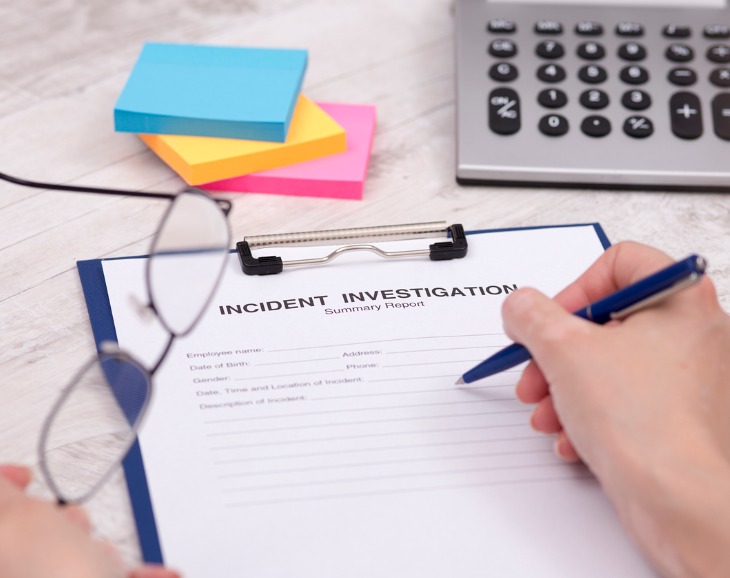 On December 16, 2019, the National Labor Relations Board (NLRB) issued a decision in Apogee Retail LLC d/b/a Unique Thrift Store and Kathy Johnson, upholding an employer's confidentiality instructions to employees involved in open workplace investigations and any investigations pending or initiated after December 16, 2019. When implementing this decision to its active investigations, New Jersey employers must be mindful of pro-employee laws which not only allow, but encourage employee discussion.
The Apogee Retail Decision
In Apogee Retail, the NLRB overturned its seminal decision in Banner Estrella Medical Center, which dictated that an employer's instruction that employees refrain from discussing internal investigations would not be presumed valid. In Banner, the NLRB found that before giving a confidentiality instruction, an employer must determine, on a case by case basis, that its "interests in preserving the integrity of an investigation" outweighed an employee's right to discuss "discipline or ongoing disciplinary investigations" with co-workers.
In Apogee Retail, the NLRB considered two work-place rules for employees involved in investigations. The first rule mandated that employees must "maintain confidentiality" of workplace investigations. The second rule banned employees from "unauthorized discussion" of workplace investigations with other employees.
Turning to the first rule, the NLRB found that confidentiality rules that last only for the duration of an ongoing investigation are lawful. In support of this finding, the NLRB relied upon the following analysis:
The reasons underlying an employer's need for confidentiality during an ongoing investigation are numerous and self-evident. Four of the most compelling are (1) to ensure the integrity of the investigation, (2) to obtain and preserve evidence while employees' recollection of relevant events is fresh, (3) to encourage prompt reporting of a range of potential workplace issues—unsafe conditions or practices, bullying, sexual harassment, harassment based on race or religion or national origin, criminal misconduct, and so forth—without employee fear of retaliation, and (4) to protect employees from dissemination of their sensitive personal information.
EEOC Guidance
In upholding confidentiality rules for on-going investigations, the NLRB also relied upon federal Guidance from the U.S. Equal Employment Opportunity Commission (EEOC). The EEOC Guidance instructs that "[a]n employer should make clear to employees that it will protect the confidentiality of harassment allegations to the extent possible." See EEOC Enforcement Guidance on Vicarious Employer Liability for Unlawful Harassment by Supervisors."
Addressing the second rule, the NLRB found that confidentiality rules binding employees after the conclusion of an internal investigation must be evaluated to determine if the employer has a legitimate reason for the rule that outweighs the employee's rights to discuss the terms and conditions of her/his employment under Section 7 of the National Labor Relations Act.
Bottom Line
For New Jersey employers, this decision means that confidentiality instructions must be precise. Otherwise, employers may run the risk of exposure under other New Jersey laws. For example, the Diane B. Allen Equal Pay Act (which requires equal pay across protected characteristics for substantially similar work), prohibits employers from retaliating against employees who discuss compensation with other employees. In these types of investigations, the confidentiality instruction should be narrowly tailored to cover the questions asked by the investigator and the investigatory interview. Moreover, employers must be prepared to articulate a legitimate, substantial justification for continued confidentiality after an investigation has been concluded.
Genova Burns' employment attorneys are experienced in acting as Independent Investigators both in high-profile employment investigations and where employers simply do not have the capacity or resources available to conduct their own investigations. To learn more about how our team of Investigators can help your business, please contact Dina M. Mastellone, Esq., Chair of the firm's Human Resources Counseling & Compliance Practice Group, at dmastellone@genovaburns.com or 973-533-0777.
Tags: Genova Burns LLC • NLRB • Workplace Investigations • New Jersey • Retaliation • EEOC • Confidentiality • Brigette N. Eagan