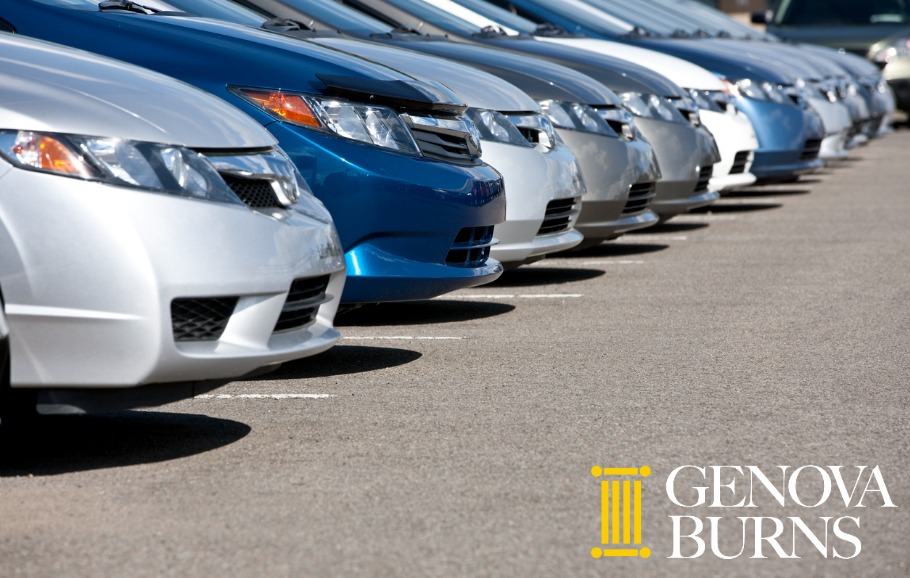 Genova Burns Partners Dina M. Mastellone, Esq. and Jennifer Roselle, Esq. will present a webinar for the New Jersey Coalition of Automotive Retailers on October 27th entitled, "High Maintenance: Updated Guidance on Drug Testing, Discipline & Cannabis In The Workplace."
Ms. Mastellone and Ms. Roselle will discuss the NJ Cannabis Regulatory Commission's September 9th guidance and the release of the Reasonable Suspicion Observed Behavior Report. Their webinar will provide best practices, strategies and common-sense approaches for compliance and discuss how the updated guidance impacts a drug-and-alcohol free workplace, drug-use and drug-testing policies to best protect one's dealership.
For more information and to register, please click here.
Tags: Genova Burns LLC • Dina M. Mastellone • Jennifer Roselle • NJCAR • Cannabis Law • Employment Law & Litigation • Human Resources Counseling & Compliance • Drug Testing • Cannabis Regulatory Commission