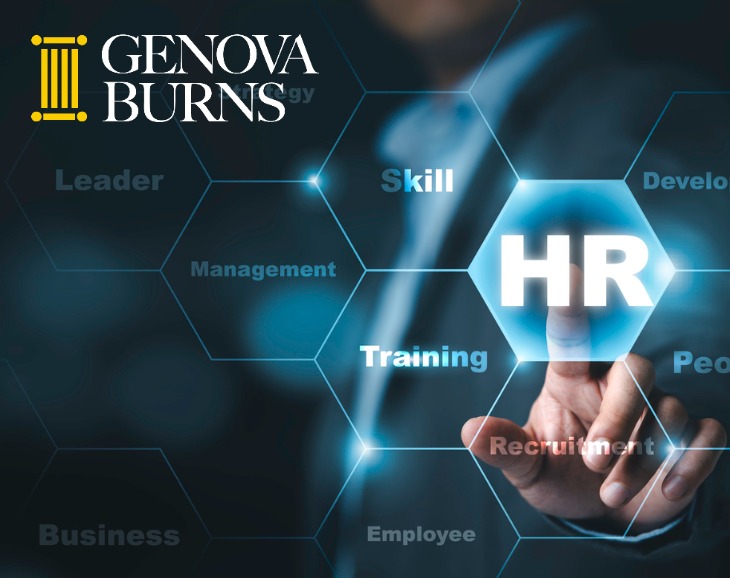 Partner Jennifer Roselle, Esq. will present a "Human Resources Legal Update" virtual event for the Commerce and Industry Association of New Jersey on May 4th.
Program Description
There never seems to be a dull moment in the human resources world. At times, it feels like there is a new law or regulation almost daily that employers must quickly interpret and follow. It can be overwhelming but CIANJ is here to help with a panel of experts to guide you through the latest in human resources laws & regulations.
Topics for discussion will include:
NLRB Update
WARN
Unemployment Insurance Fund
Wage and Hour
Independent Contracts
Unemployment
Non-Competes
For more information and to register, please click here.
Tags: Genova Burns LLC • Jennifer Roselle • Human Resources • Human Resources Counseling & Compliance • Employment Law & Litigation • Labor Law • CIANJ • New Jersey