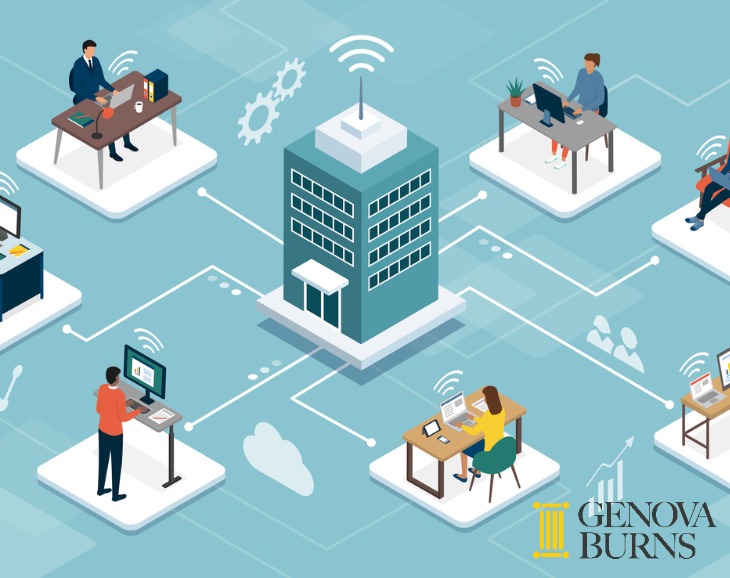 Counsel Joseph M. Hannon, Esq. will present a seminar during the Government Finance Officers Association of New Jersey's Fall 2021 Conference entitled "The Future of Working Remotely".
Mr. Hannon's seminar will focus on the various legal issues and polices concerning working remotely as the COVID-19 pandemic continues, offices re-open, and working remotely remains an option. The seminar will focus on various leave laws such as FMLA, FLA, ADA; and, will address vaccinations in connection with returning to work and working remotely and will run on Thursday, September 23rd from 10:30 - 11:20 am.
Mr. Hannon is a sought-after speaker who focuses on all aspects of labor and employment law with unique expertise in the public sector.
For more information on the virtual conference, click here.
Since 1937, the GFOA of NJ has been a professional association of government finance officers working together to enhance and promote professionalism within the governmental community.
Tags: Genova Burns LLC • Joseph M. Hannon • Government Finance Officer Association • New Jersey • FMLA • COVID-19 • ADA • FLA • Labor Law • Pubic Sector Law