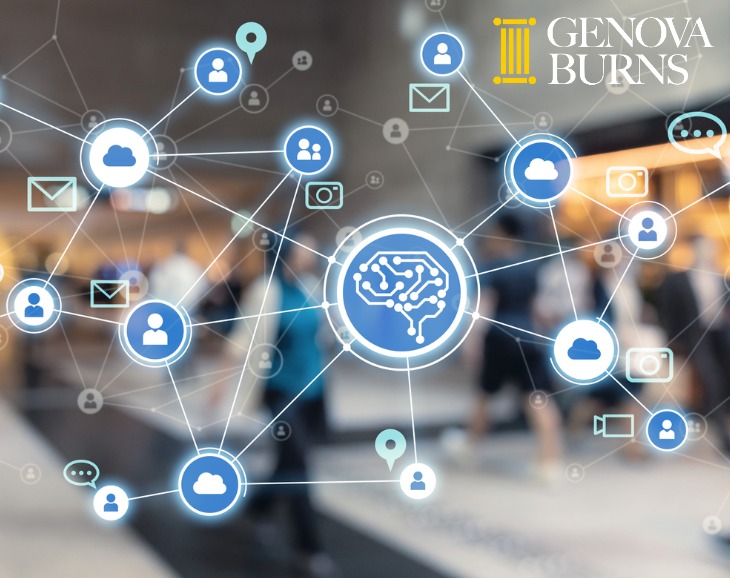 As we previously notified our readers, it's a new dawn of electronic monitoring in New York. Effective May 7, 2022, employers engaging in electronic monitoring must provide detailed notice to their employees. Notice will be required if the employer wishes to digitally monitor or otherwise intercept phone conversations, text messages, e-mails and internet usage of employees.
The new law amended New York State's Civil Rights Law requiring all private employers that conduct business in the State of New York, regardless of size, to provide notice to employees of electronic monitoring of telephone, email, and internet access and usage.
In order to satisfy the notification requirements, employers must post a written notice of the monitoring, in a conspicuous place, readily available for viewing by all employees who will be subject to the monitoring. The employees must be warned that they are subject to monitoring at all times and by any lawful means of doing so.
Employees who also participate in an employer's Bring-Your-Own-Device (BYOD) program and utilize their personal devices to transmit emails over a corporate email server or access the internet must also receive the notice.
NEW HIRE REQUIREMENTS
An employee hired after May 7, 2022 must sign an acknowledgment of receipt of this notice, either in electronic or written form, at the outset of their employment, and before monitoring can commence. This law does not require written or electronic acknowledgment from current employees.
It is recommended that the notices be as clear and specific as possible regarding the types of monitoring which the employer will engage in.
ENFORCEMENT & PENALTIES
Employers may be subject to fines for violations of this law of up to $500 for the first offense, $1,000 for the second offense, and an additional $3,000 in fines for each offense thereafter. While there is no private right of action, the law authorizes the New York Attorney General to enforce violations.
BOTTOM LINE
To avoid potential penalties, employers must now: (1) conspicuously post the notice in a conspicuous place readily available for viewing by all employees or post the notice on the employer's intranet site if available to all employees; (2) include an Acknowledgement of Receipt in onboarding documents for execution by new employees after May 7, 2022; and (3) update employee handbook polices regarding computer use and electronic surveillance policies.
For more information regarding compliance with the new law, please contact Partner Dina M. Mastellone, Esq. via email here, or Counsel Brigette N. Eagan, Esq. via email here in Genova Burns' Human Resources Counseling & Compliance Practice Group or call 973.533.0777.
Tags: Genova Burns LLC • Avi R. Jerushalmy • Dina M. Mastellone • Brigette N. Eagan • Electronic monitoring • New York