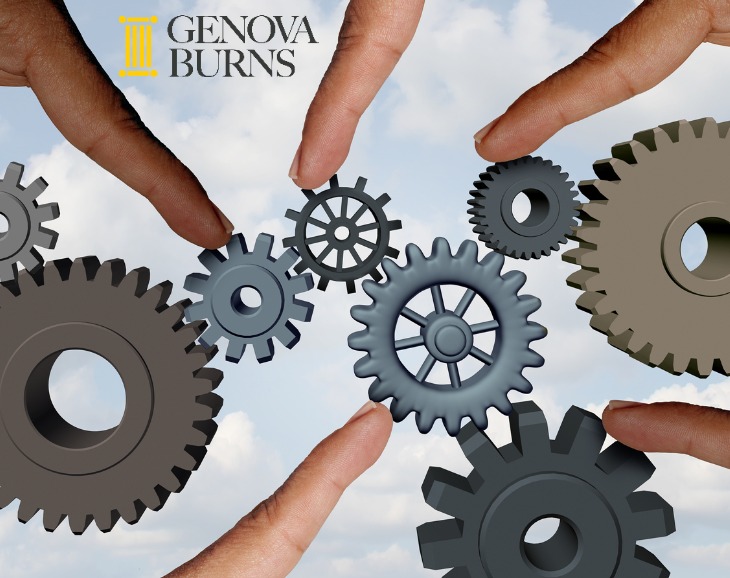 Partner Rebecca Moll Freed and Partner and Diversity, Equity & Inclusionary Committee Co-Chair Harris S. Freier recently penned an article entitled, "The Added Value of Diversity, Equity and Inclusion (DE&I) in Corporate America" which has been published by New Jersey Banker magazine.
The article begins, "Diversity. Equity. Inclusion. Over the past year these three words have become part of our everyday vocabulary. Over the past several years, diversity, equity and inclusion in the workplace have become an increasingly urgent business and social imperative. Access to employees who contribute a variety of cultural, educational and experiential backgrounds produces a richer variety of ideas useful in solving business problems and promotes innovation and strategic thinking."
To access the full article, please click here and flip to page 14.
Tags: Genova Burns LLC • Rebecca Moll Freed • Harris S. Freier • Diversity, Equity & Inclusionary Committee • Diversity, Equity & Inclusion • NJ Bankers