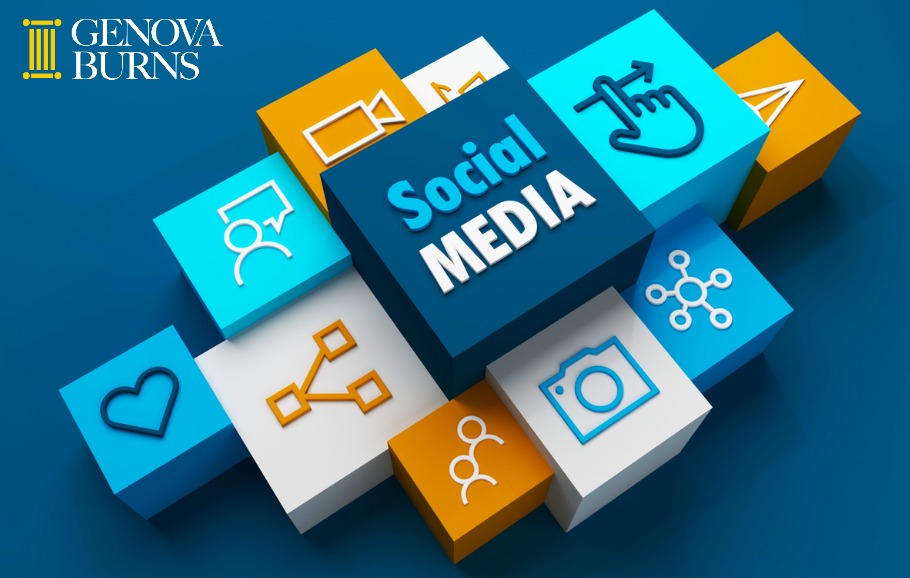 Genova Burns Partner and Public Sector Labor Law specialist Jennifer Roselle, Esq. will present a workshop at the New Jersey State League of Municipalities Annual Conference entitled, "Ethics of Social Media in Public Government" on Thursday, November 17th.
Program Description
This fast-paced session will explore the benefits of social media in government but also highlight the legal and practical implications of its use including free speech implications of public social media, its impacts on governing bodies, as well as the interplay of social media with employer policies, confidentiality and best practices in the workplace.
For more information and to register, please click here.
About The New Jersey State League of Municipalities
The NJSLOM's "107-year legacy of the best education, networking, and exhibits continues this year. Local government officials, elected and appointed, can build their skills and their networks at a three-day event recognized for its excellence by attendees and exhibitors alike." Click here to learn more.
Tags: Genova Burns LLC • Jennifer Roselle • New Jersey State League of Municipalities • NJSLOM • Social media • New Jersey • Free speech • Employer