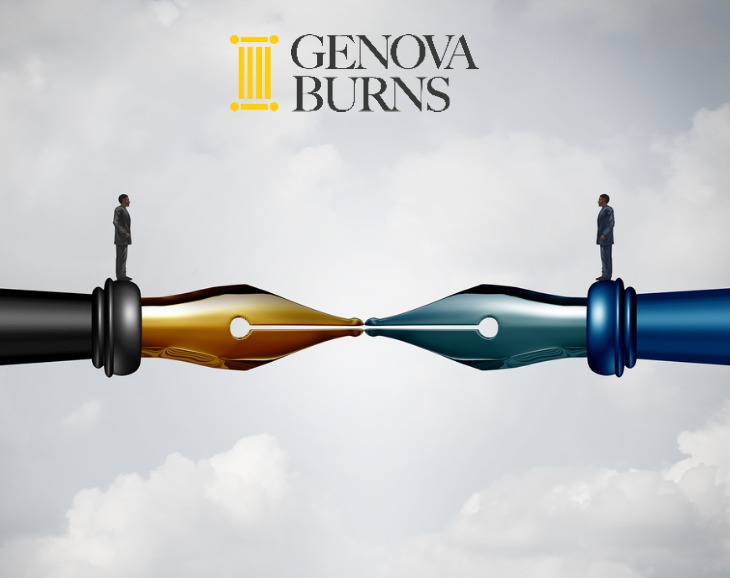 Firm Counsel Joseph M. Hannon, Esq. will co-present an "Interest Arbitration & Negotiation Update" program at this year's New Jersey State League of Municipalities Annual Conference on Thursday, November 18th.
The presentation will focus on the most recent developments regarding interest arbitration, as well as an examination of negotiations under Chapter 78 and other timely issues concerning negotiations with uniformed personnel. Specific attention will be given to the interest arbitration statute and the 2% cap that sunset on December 31, 2017. The current state of the law regarding interest arbitration will be discussed, including an examination of arbitration decisions post 2% cap. This is a part of the Local Government Leadership Program (LGLP).
For further information and to register, please click here.
About Joseph M. Hannon, Esq.
Mr. Hannon concentrates on traditional labor law on behalf of public and private sector clients, including municipal clients in a broad range of labor-related areas such as collective negotiations with law enforcement and civilian units as well as entities in interest arbitration proceedings. Mr. Hannon regularly appears before the Public Employment Relations Commission (PERC) on issues such as unfair practice charges and representation petitions.
Mr. Hannon's extensive labor experience includes handling arbitrations on behalf of management in the public and private sectors. He advises clients on a wide variety of grievances, including terminations, disciplinary proceedings, contract interpretations, wage and hour matters, seniority and bumping rights and employee leave issues.
Tags: Genova Burns LLC • Joseph M. Hannon • NJLM • Labor Law • interest arbitration • Chapter 78 • Chapter 78 Negotiations