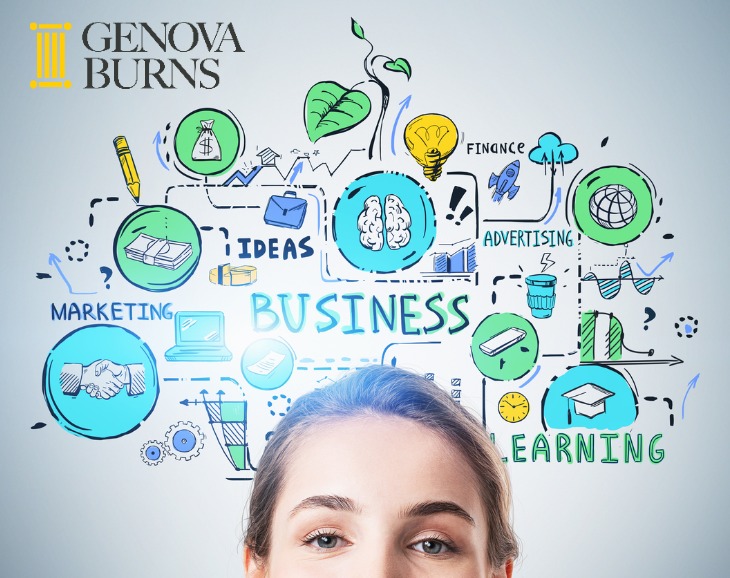 Associates Katherine Stuart, Esq. and Daniel Pierre, Esq. will present at Rutgers Business School's Annual Human Resources Legal Workshop on Friday, November 5th. Ms. Stuart and Mr. Pierre will present to the entrepreneurs of Rutgers' Entrepreneurship Pioneers Initiative (EPI) program who have been in business for at least 2 years in various industries.

Discussion Topics to Include:
Laws regarding independent contracts, internships, volunteers, etc.
Protecting company assets (non-compete and intellect property)
COVID-19 and any new employment laws
Dos and Dont's of Hiring
Legal Pitfalls of Social Media Marketing and Branding
To learn more about Rutger's EPI program, please click here.
Tags: Genova Burns LLC • Rutgers Business School • entrepreneurship • Katherine Stuart • Daniel Pierre • Human Resources Counseling & Compliance • Employment Law & Litigation • Social Media • COVID-19