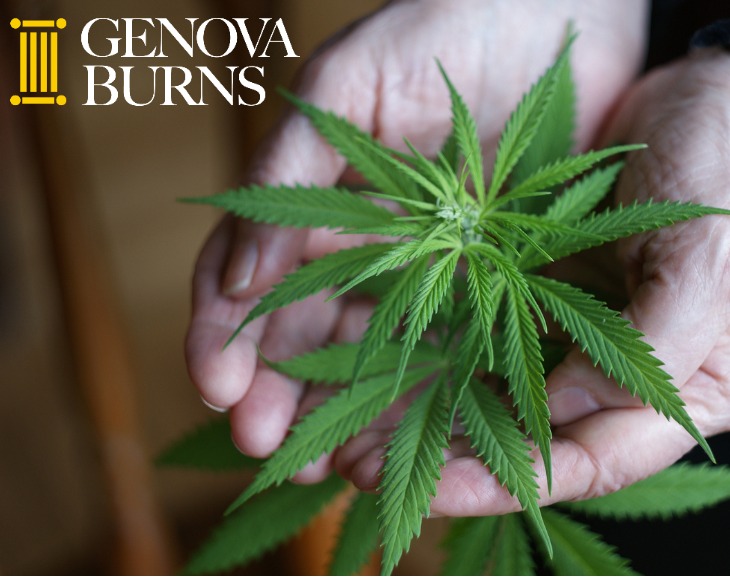 Jennifer Roselle, Esq., firm Counsel and member of the Cannabis Law and Labor Law Practice Groups, will participate on a panel at the "Opportunities & Challenges: What Legal Recreational Cannabis Means for Your Business" CIANJ Virtual Event on Thursday, January 14th.
The new year brings a new industry to the Garden State – legal recreational cannabis. There are tremendous opportunities at every level – from growers to extraction, manufacturing, licensed retail dispensaries and delivery services. There will be a need for capital and investment at each level, as well as the need for legal guidance to navigate through the new regulatory environment. Employers are also curious how this will impact the workplace and what new policies and procedures they will need to adopt in the coming months.
Ms. Roselle will join CIANJ and a panel of experts to discuss this new industry and its impact on New Jersey in the immediate sense and in the coming years.
For more information and to register, please click here.
Tags: Genova Burns LLC • Jennifer Roselle • Cannabis Law • CIANJ • Labor Law • Employment Law & Litigation • Recreational Use