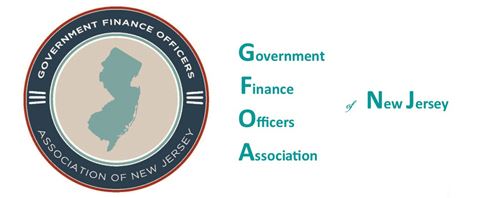 Firm Counsel Jennifer Roselle, Esq. will speak at the Government Finance Officer Association's conference regarding the Fair Standards Labor Act on September 26th in Atlantic City.
This seminar will provide an overview of obligations under the FLSA and when appropriate, overlap with NJ Wage and Hour law and is presented for all the Certified Municipal Finance Officers in the State. The seminar will include an overview of the FLSA requirements for record keeping, defining the workweek, and general overtime requirements. Attendees will receive an overview of classifying employees as exempt or non-exempt and common traps and pitfalls relating to exempt status. This seminar will also address the distinction between Federal and State law requirements as compared to collective bargaining obligations. For more information, please click here.
About the Attorney
Jennifer Roselle is Counsel in the Firm's Employment Law & Litigation, Labor Law and Human Resources Counseling & Compliance Practice Groups as well as the Education and Cannabis Law Industry Groups. Ms. Roselle has experience in all areas of labor, employment and education law, including advising clients on employment discrimination; contract interpretation and negotiation; tenure and seniority; personnel policies; scope of negotiations; employee training, employment counseling and collective bargaining at all levels including mediation and fact finding, arbitration and litigating unfair practice charges.
Tags: Jennifer Roselle • GFOA • Government Finance Officer Association • Fair Labor Standards Act • Labor Law • Wage & Hour Law • FLSA • Genova Burns LLC