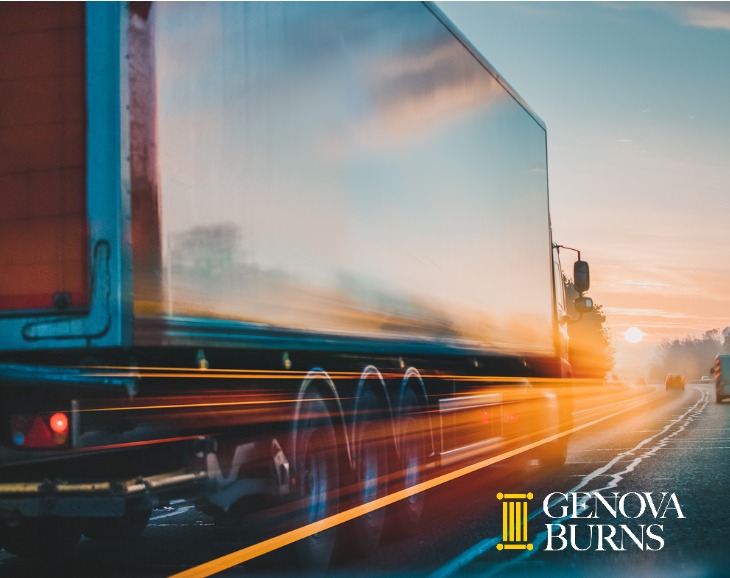 On July 28, 2020, Chief District Judge Freda L. Wolfson from the District of New Jersey denied Amazon's Motion to Dismiss and Compel Arbitration in Harper v. Amazon. The parties were ordered to engage in discovery to determine whether plaintiff was engaged in interstate commerce to be exempt from arbitration under the Federal Arbitration Act (FAA).
BACKGROUND
Plaintiff, Robert Harper was employed as a delivery driver by Amazon through the Amazon Flex app. Through the app, Amazon hires independent contractor drivers to make deliveries to customers using their own personal vehicle. Plaintiff brought suit last November alleging he was improperly misclassified as an independent contractor and thus entitled to overtime and minimum wage compensation under New Jersey Wage and Hour laws. Amazon moved to dismiss the case and compel arbitration under the parties arbitration agreement which required disputes to be resolved under the FAA. Alternatively, Amazon argued that plaintiff was required to arbitrate under Washington and New Jersey arbitration statutes.
THE DECISION
Section 1 of the FAA previously provides that the FAA does not "apply to contracts of employment of seamen, railroad employees, or any other class of workers engaged in foreign or interstate commerce." Previously in New Prime, the U.S. Supreme Court held that the FAA Section 1 exemption applies to independent contractors as well as employees who are engaged in interstate commerce. At issue before the court was whether plaintiff was engaged in interstate commerce to be exempt from arbitration under FAA. Amazon claimed that plaintiff only did local deliveries, while plaintiff countered that his employment fell within the Section 1 exemption because he transported products across state lines between New Jersey and New York.
Judge Wolfson found that plaintiff's allegations were sufficient to create a factual dispute that precluded the court from dismissing the suit and compelling arbitration. Judge Wolfson opined '[a]t bottom, at this stage of the litigation, the Court cannot determine if the FAA's residual clause exemption applies to the parties' dispute." The court denied Amazon's Motion to Compel in order for the parties to exchange limited discovery to determine whether plaintiff was engaged in interstate commerce within the meaning of Section 1. The court declined to consider the applicability of state arbitration statutes to the parties agreement until it ruled on whether plaintiff was exempt under the FAA.
BOTTOM LINE
Employers continue to fend off wage and hour suits filed by plaintiffs who agree to arbitrate disputes arising from their employment agreement under the Federal Arbitration Act (FAA), then claim they are exempt. This issue is particularly relevant in New Jersey with the New Jersey Supreme Court recently holding that the New Jersey Arbitration Act (NJAA) applies to arbitration agreements if the parties to the agreement are exempt under the FAA. In our blog New Jersey Arbitration Act Rushes in and Orders Arbitration Where FAA Fears to Tread we dissected the landmark ruling addressing the Colon v. Strategic Delivery Solutions and Arafa v. Health Express cases.
Should you have any questions, please contact Partner Patrick W. McGovern via email here or 973-535-7129, Associate Mohamed Barry via email here, or any attorney in Genova Burns' Labor Practice.
Tags: Genova Burns LLC • Patrick W. McGovern • Mohamed Barry • Labor Law • Amazon • Transportation Trucking & Logistics • NJAA • FAA • New Jersey