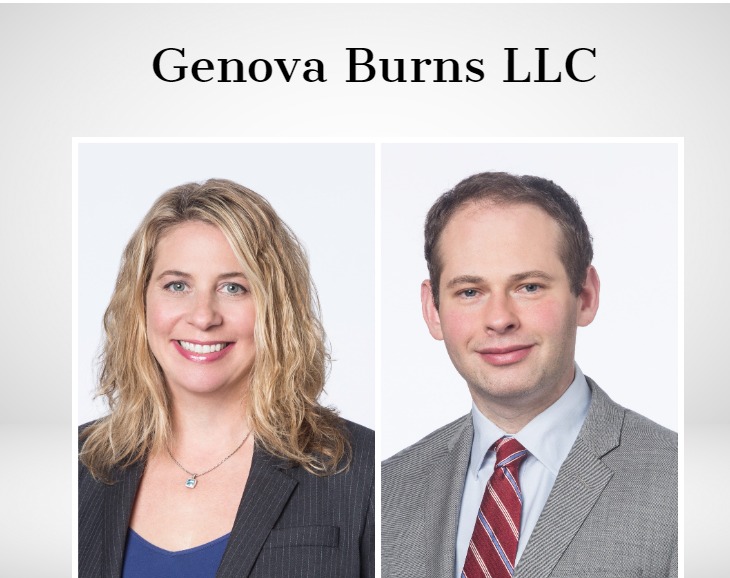 Genova Burns Partners and Diversity, Equity & Inclusion Committee Co-Chairs Jennifer Borek, Esq. and Harris S. Freier, Esq. have been named to ROI-NJ's first ever Most Influential DE&I Leaders 2021 listing. This list honors many of the top leaders of DEI programs in companies across the state.
The publication notes of Ms. Borek and Mr. Freier, "Recently named co-chairs of the DEI committee at a firm long known for its commitment to diversity. In this role, they will help lead a number of initiatives, including mentoring, sponsorship of diverse organizations and a partnership with the Rutgers Association of Black Law Students.
To access this listing, please click here.
Tags: Genova Burns LLC • Jennifer Borek • Harris S. Freier • ROI-NJ • Diversity, Equity & Inclusion