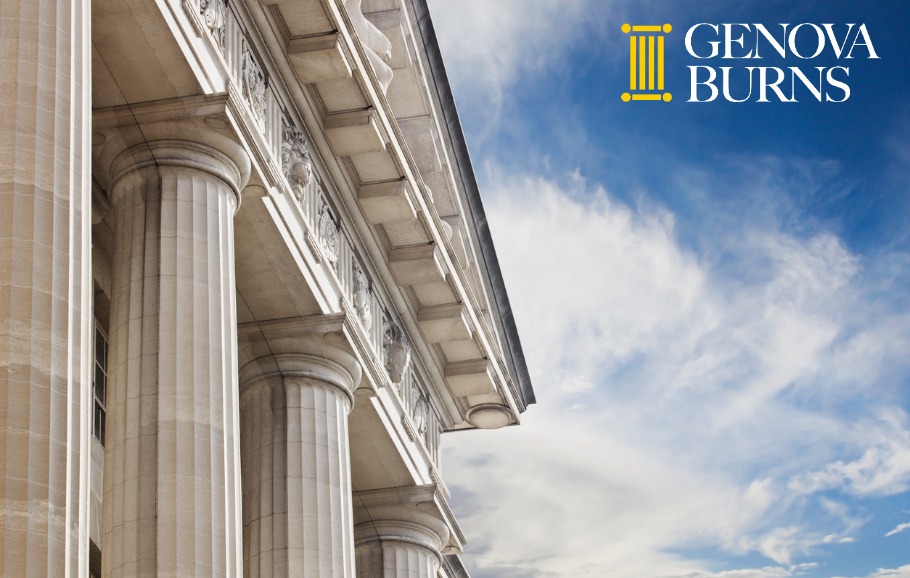 Genova Burns Partner Harris S. Freier, Esq. was recently interviewed by New Jersey Law Journal for their article "How Has New Jersey's Judge Shortage Impacted Defense Lawyers? It's Complicated".
"The judge shortage has helped defendants by making plaintiffs more eager to settle," said Freier, a litigator at Genova Burns in Newark who represents defendants in employment suits." Mr. Freier also noted that "cases now being tried in state courts were filed in 2018 or 2019."
"It actually helps defendants because it makes plaintiffs' cases worth much less,".."Because it has taken years for any of them to go to trial, plaintiffs lawyers have to settle for much less than they normally would because they need money to operate their law firms and their clients want money now."
What You Need To Know:
Some litigators think New Jersey's judge shortage is good news for defendants and their insurance companies.
Defendants remain ready to negotiate settlements amid the judge shortage, some litigators insist.
Settlements are elusive in some cases because plaintiffs lawyers are asking for more money, some defense counsel claim.
To access the full article, please click here.
Tags: Genova Burns LLC • New Jersey Law Journal • Harris S. Freier • New Jersey • Employment Law & Litigation • Settlement Agreements • Insurance Law