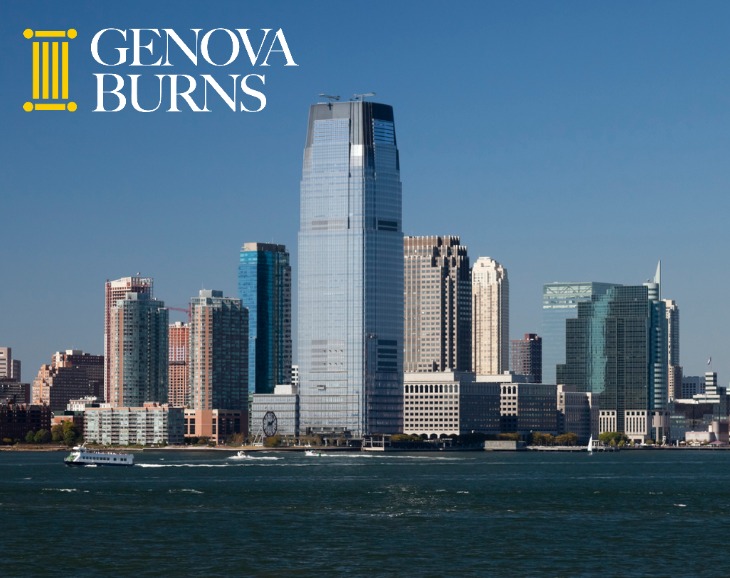 Firm Partner Eugene T. Paolino is scheduled to moderate both the Multifamily and Cove Panels, comprised of experienced developers and investors, at the 2021 Jersey City Summit for Real Estate Investment, taking place virtually, on June 15-17.
The Jersey City Summit is a foundational series of leadership gatherings to help accelerate and build awareness and momentum for city and regional leading projects, programs and initiatives. Cross-sector leaders convening to discuss the areas driving municipal innovation - economic, real estate, community and cultural development. Principals, sharing best practices, recent successes and inspiring new collaborations, new innovations and a platform for leading edge idea exchange. A gathering of the region's best and brightest - accelerating the most exciting and inspiring advances- across sectors, across industries, across cities.
Mr. Paolino, a Jersey City native, has played a critical role in some of Jersey City's most iconic and significant real estate projects along New Jersey's Hudson River "Gold Coast". For more information about the 2021 Jersey City Summit for Real Estate Investment and to register, please click here.
Multifamily Panel
Christopher Albanese, President, Albanese Organization
Frederick Cooper, Sr. VP, Toll Brothers
Jonathan Kushner, President, Kushner Real Estate (KRE)
Laurent Morali, President, Kushner Companies
Eliot Spitzer, Principal, Spitzer Enterprises
The Cove Panel
Nancy Kelley, President & CEO, Nancy J. Kelley + Associates
Clay McPhail, Principal, Argent Ventures
Peter Schubert, Design Partner, ennead Architects
Tags: Genova Burns LLC • Eugene T. Paolino • Jersey City • Jersey City Summit for Real Estate Investment • Commercial Real Estate & Redevelopment • Real Estate • New Jersey