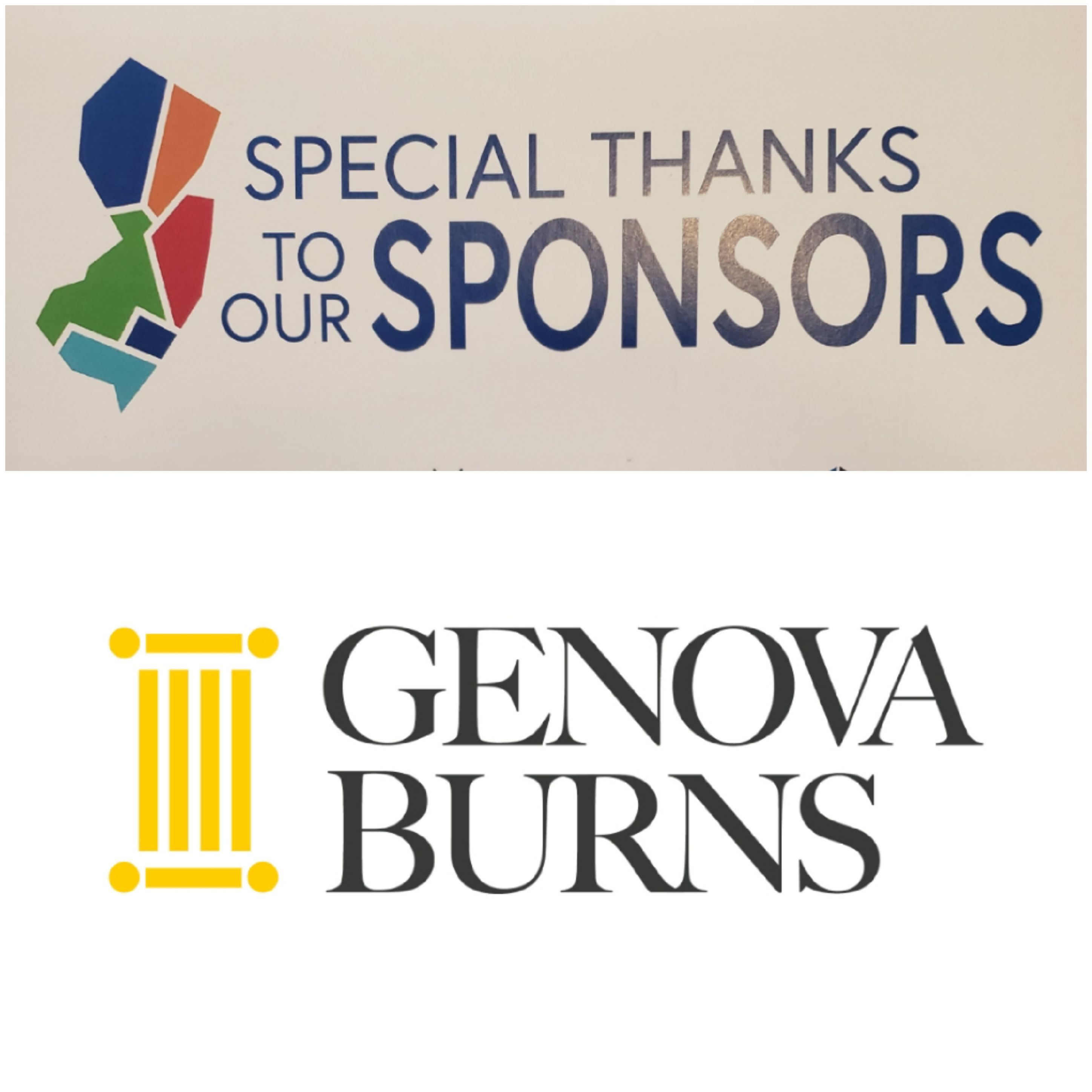 Firm Partner William F. Harrison and Counsel Michael C. McQueeny will participate on seperate panels at the American Planning Association New Jersey Chapter's 2020 Planning Conference on Thursday and Friday, January 23rd and 24th. Mr. Harrison will present on "The Tax Abatement Kerfuffle: Development Tool or Giveaway?" panel on January 23rd, and Mr. McQueeny will present on the "Cannabis: There's no place like Home(rule)" panel on January 24th.
About the Speakers
Mr. Harrison is Chair of the firm's Environmental Law and Land Use & Approvals Practice Groups and a Partner in the firm's Commercial Real Estate & Redevelopment Practice Group as well as the Agriculture, Real Estate, Energy & Regulated Utilities, and Alcohol, Food & Beverage Industry Groups. He regularly counsels clients on all phases of the real estate development process and has extensive experience in navigating complexities of acquiring zoning, planning, environmental and other regulatory approvals.
Mr. McQueeny is Chair of the firm's Cannabis Practice Group. With experience forged in advising clients with respect to operations in several different states and over the course of several different licensing rounds, Mr. McQueeny advises businesses, including investors, processors, cultivators, and retailers, on all aspects of the legal cannabis and CBD industry, from formation, to application, to operation.
About the Conference
Genova Burns LLC is a Reception Sponsor at the Planning Conference, which is the largest land use conference in the region and which APA-NJ is presenting in partnership with the Rutgers University Bloustein School of Public Policy. The purpose of the conference is to educate and empower planners and other land use professionals, government officials, and citizen activists on the many ways they could advance the art and science of good physical, economic and social planning to create communities that offer better and more equitable choices for how citizens live, work and play. Certification Maintenance and Continuing Law Education Credits are being offered at the Conference.
For full information about the Conference and to register, please click here.
Tags: Genova Burns LLC • William F. Harrison • Michael C. McQueeny • Land Use • Cannabis Law • New Jersey • American Planning Association