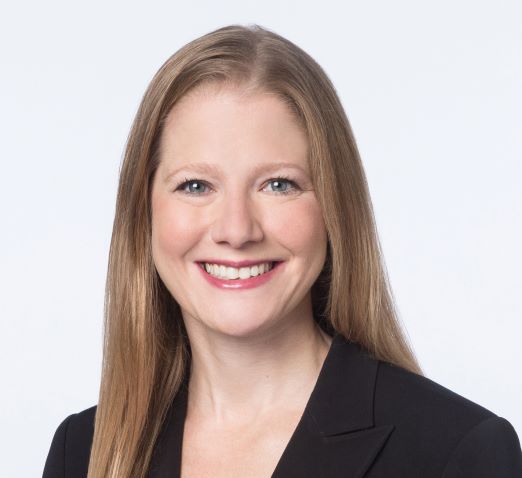 Join Counsel Jennifer Roselle as she presents on Labor Law & Personnel Policies for Municipalities at the 104th Annual League of Municipalities Convention in Atlantic City, New Jersey starting November 19th-21st. Each year the Conference gathers Municipal officers for an educational and motivational Conference. This year's theme is "Igniting Local Engagement".
Together with Mayor Paul Anzano, Esq., of Hopewell Borough, they will provide an overview of new developments in Labor Law including collective bargaining, changes to leave law entitlements and the impact of legalized marijuana. The course is his course is part of the Local Government Leadership Program and will be eligible for QPA credits.
About the Program:
The League is proud to offer a voluntary recognition program that recognizes Elected Governing Body Members who complete additional training and advocacy. The program has three tiers; Municipal Leader, Municipal Innovator, Municipal Pioneer. Each tier has an assigned number of points. Once an Elected Governing Body Member has earned the required points they are awarded one of these tiers. The award will be a certificate of competition mailed to them and recognition during the Orientation Session at the Annual Conference in Atlantic City.
The New Jersey State League of Municipalities is a voluntary association created to help communities do a better job of self-government through pooling information resources and brain power. It is authorized by State Statute, and since 1915 has been serving local officials throughout the Garden State. All 565 municipalities are members of the League. Over 560 mayors and 13,000 elected and appointed officials of member municipalities are entitled to all of the services and privileges of the League.
About the Presenter:
Jennifer Roselle is Counsel in the Firm's Newark, NJ office. Ms. Roselle has experience in all areas of labor, employment and education law, including advising clients on employment discrimination; contract interpretation and negotiation; tenure and seniority; personnel policies; scope of negotiations; employee training, employment counseling and collective bargaining at all levels including mediation and fact finding, arbitration and litigating unfair practice charges. Ms. Roselle also assists employers navigate the challenges presented by new medical marijuana regulation in the workplace.
Event Location:
Atlantic City Convention Center
Atlantic City, New Jersey
Tags: GENOVA BURNS LLC • League of Municipalities • Jennifer Roselle • Labor Law • Collective Bargaining Agreement