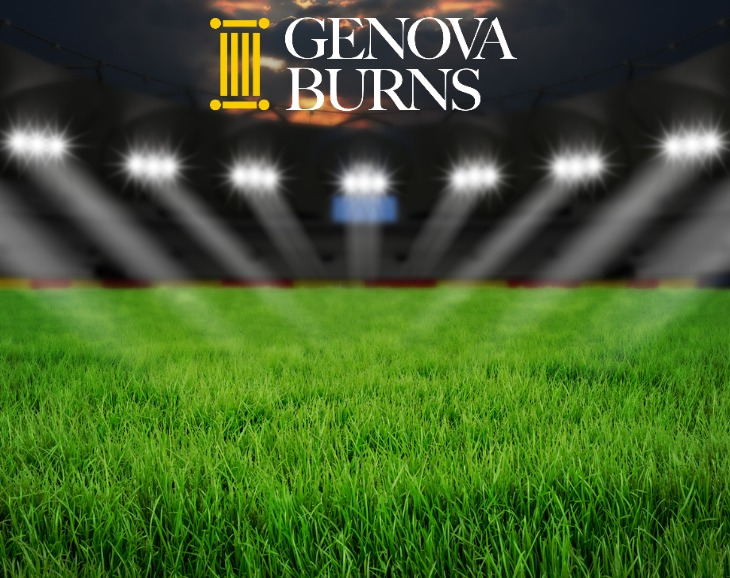 Genova Burns Counsel Matthew I.W. Baker, Esq. recently penned an article for ROI-NJ entitled, "The impact of NIL: What we've seen — and what to look for".
The article begins, "So far, one of the most significant consequences of the NCAA's new hands-off approach to name, image, and likeness agreements for college athletes has been the sudden emergence of powerful booster- or donor-collectives — organizations created by financial supporters of a college, meant to facilitate NIL opportunities for the college athletes they support. Collectives are changing the game, literally and figuratively, and in ways that are difficult to understate."
Mr. Baker continues narrative outlining several "emerging issues and trends that interested observers should be aware of as they navigate this new iteration of the NIL marketplace."
To access the full article, please click here.
Tags: Genova Burns LLC • NIL • Matthew I.W. Baker • NCAA • College Athletics