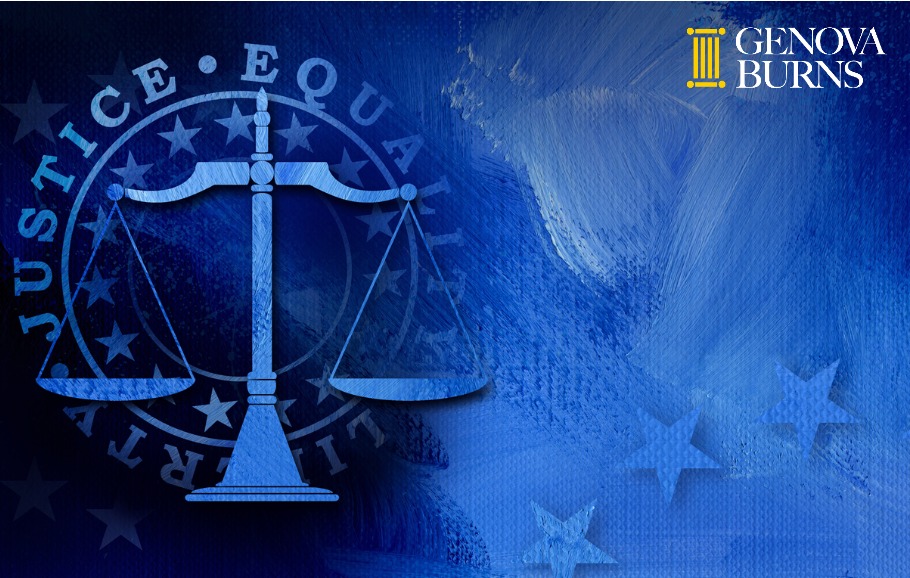 John C. Petrella, Esq., Genova Burns Partner and employment law litigation specialist, was recently featured in a Bloomberg Law Daily Labor Report article entitled "Religious Accommodation Test on Thin Ice With Justices' New Case".
Mr. Petrella spoke on the 1977 decision in Trans World Airlines, Inc. v. Hardison, which "justices agreed last week to revisit...in a case involving a Christian letter carrier's religious objection to delivering packages for Amazon.com Inc. on Sundays. A divided US Court of Appeals for the Third Circuit panel relied on Hardison to affirm a lower court ruling in favor of the US Postal Service."
"The Supreme Court has repeatedly declined to review the standard, drawing rebuke from some justices who publicly advocated to overturn Hardison amid concerns by religious groups that it's too broad and unfairly limits workers' rights."
Mr. Petrella "agreed that Hardison is on shaky ground. A ruling in favor of letter carrier Gerald Groff will reshape the litigation landscape by inviting more Title VII religious workplace bias claims and making it more difficult for employers to challenge them."
"That's a concern," Petrella said. Such a standard would cause "an enormous interference" in private employers' ability to run a business.
To access the full article, please click here.
Tags: Genova Burns LLC • John C. Petrella • Bloomberg Law • Employment Law & Litigation • EEOC • Religious Accommodation • Third Circuit • Supreme Court • ADA • Private Employers