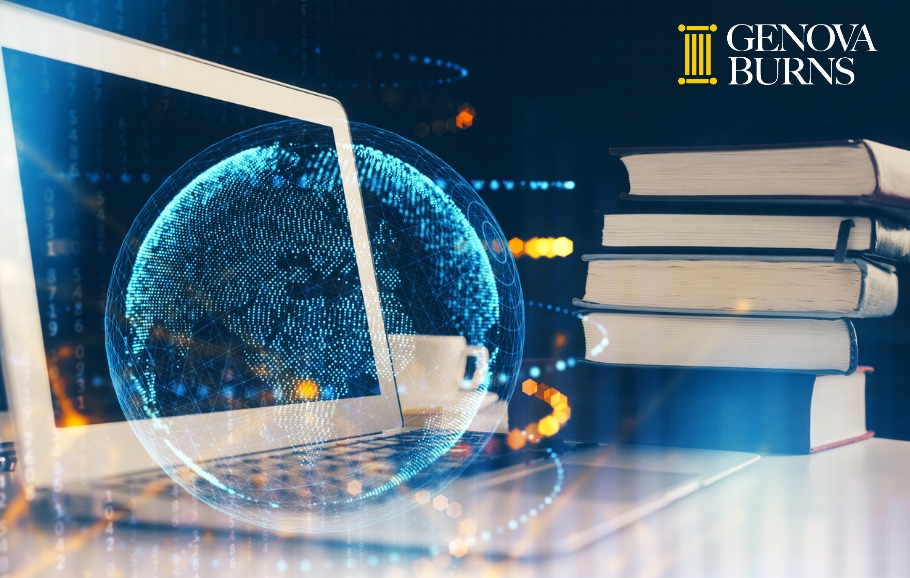 Genova Burns Partner and Privacy & Cybersecurity Law specialist Harris S. Freier, Esq. was recently featured in THE Journal for an article entitled, "Wishes and Worries for 2023: What Ed Tech Leaders Are Thinking About".
Mr. Freier answered the following questions:
THE Journal Q: If you could wish for any single thing to happen in 2023 — policy, funding, law, popular opinion, anything impacting K–12 ed tech providers, users, or outcomes — what would that be, and why?
A: "Wish list: That all states follow North Dakota's lead in teaching cybersecurity to students in grades K–12. Wish list item 2: that the Federal Communications Commission E-Rate Program which provides discounts for school internet connections significantly increase network security including but not limited to advanced firewalls as advocated by Microsoft and Cisco."
THE Journal Q: What is one thing you think could happen in 2023 that you hope does NOT happen, and why?
A: "If the U.S. enters a recession, school districts will slash their cybersecurity budgets leading to disastrous results."
To access the full article, please click here.
Tags: Genova Burns LLC • Harris S. Freier • Cybersecurity • Privacy & Cybersecurity Law • Ed Tech • Technology