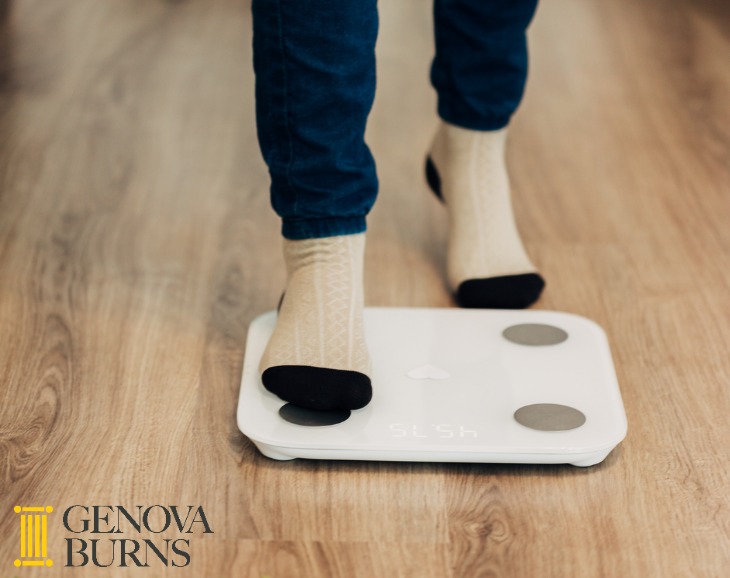 Firm Partner Harris S. Freier, Esq. was recently interviewed by New Jersey Law Journal for their recent article entitled "Fat Suit: Proposed Law Would Allow Weight-Discrimination Lawsuits" which focuses recent measures introduced in New Jersey Legislature that would amend Law Against Discrimination to bar discrimination based on weight or height.
Mr. Freier comments that if the bill is voted into law, "it's going to be one more grounds to sue. It's going to be added to employment suits going forward... Right now most people in the state, if they ever have an issue at work, they can relate it to a protected class already. I'm not sure if it's going to increase significantly who can sue in New Jersey because right now I think they've made it so almost everyone can. But I think it will show up in causes of action. Someone will say they were terminated, not only based on age or disability, but also based on their weight."
Mr. Freier said "the legislation appears to be a response to a 2019 Appellate Division ruling, Dickson v. Community Bus Lines. In that case, concerning a bus driver who weighed between 500 and 600 pounds and complained of taunts about his weight from other employees. The court ruled that his obesity was not the result of a bodily injury, birth defect or illness, and therefore he could not bring a Law Against Discrimination claim."
"Just being overweight, not linked to a health condition, is not considered a disability. This would get rid of that connection," Freier said.
To access the full article, please click here.
Tags: Genova Burns LLC • Harris S. Freier • New Jersey Law Journal • NJLAD • Discrimination