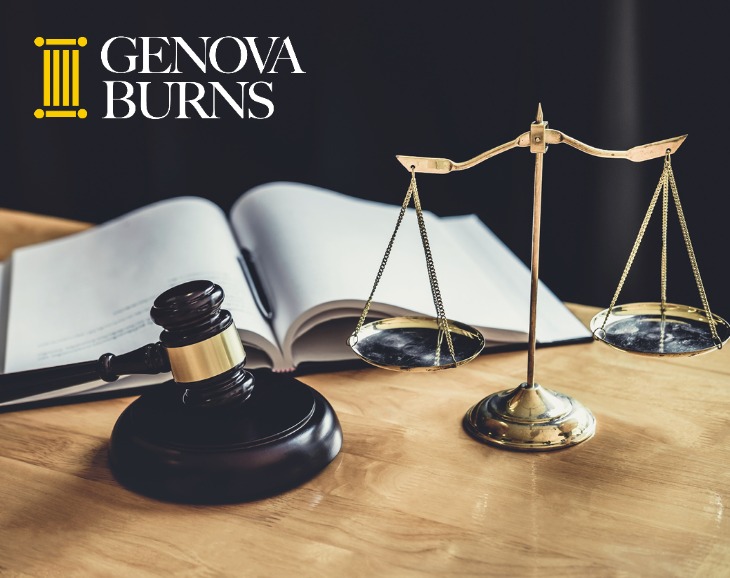 Genova Burns Counsel John Suwatson, Esq. was recently featured in a NJBIZ article entitled, "Call in the attorneys: In a buyer beware situation, good legal counsel can put out fires before they start".
"Commercial & industrial real estate deals often involve big bucks and complex issues — and they can be particularly tricky in New Jersey."
Suwatson provided insight on how Genova Burns recently protected a client when an unexpected issue popped up in the middle of a transaction "when a municipality changed its affordable housing requirements for a new development."
"Recently, a client signed a contract and was seeking governmental approvals for a multifamily development site — but then the municipality suddenly enhanced its affordable housing requirements in a way that weakened the financial viability of the deal," he said. "Fortunately, we had included 'protective approvals contingency' language in the contract that gave our client the option to terminate without penalty in such an event. We did try to renegotiate the purchase price with the seller, but when that failed our client was able to simply walk away without liability."
To access the full article, please click here.
Tags: Genova Burns LLC • John Suwatson • Real Estate • Real Estate Law • New Jersey • NJBIZ