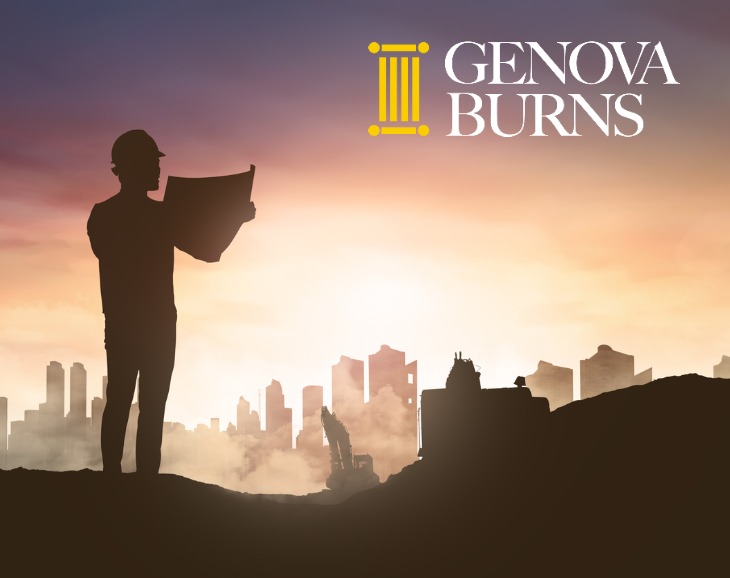 Partner Jennifer Mazawey, Esq. will present at an upcoming webcast entitled "Land Use Update 2022" for the New Jersey Institute for Continuing Legal Education on February 23rd.
Attendees will "gain a distinct practice edge and a nuanced understanding of current developments" as this webcast is regarded "the definitive source for current information about New Jersey land use practice" by attorneys across New Jersey."
"Leading land use attorneys teach the program, which reviews the most recent regulatory, legislative, and case law developments that every seasoned land use practitioner should know."
Discussion Topics Include:
Affordable Housing
Challenges to Board Decisions
Challenges to Zoning Ordinances
Site Plan Approval
Conditional Uses
Decision, Resolution, and Conditions of Approval
OPRA
Condemnation and Redevelopment
Litigation and Settlement
Ethics for the Land Use Practitioner
Social Media Issues...and more!
Click here to register and "gain the essential information and strategies you will use immediately in your practice, presented in a convenient Zoom format."
Note: This program is designed for those who already possess a general understanding of New Jersey land use law.
NJ CLE information: This program has been approved by the Board on Continuing Legal Education of the Supreme Court of New Jersey for 6.7 hours of total CLE credit, out of which 1.0 qualify as hours of ethics/professionalism.
Tags: Genova Burns LLC • Jennifer Mazawey • Land Use • NJICLE • New Jersey • OPRA