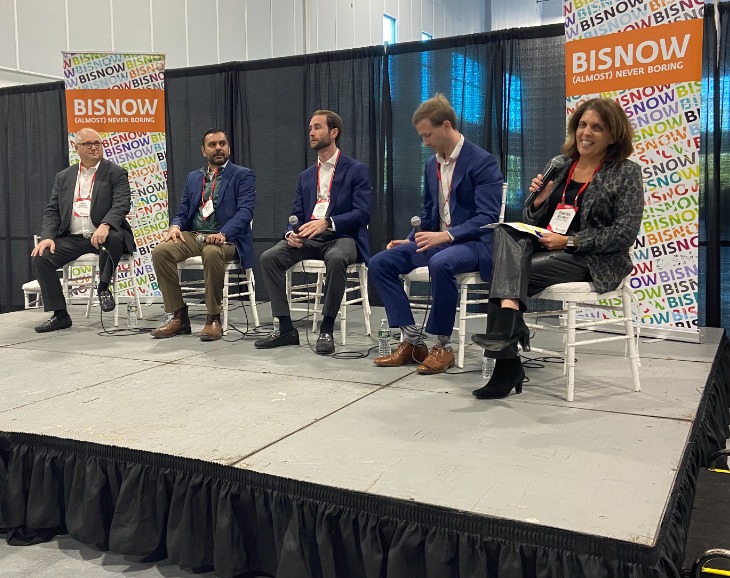 Genova Burns Partner Jennifer Mazawey, Esq. to discuss what's new in development & policy as Moderator of the "Insider's View on New Jersey Industrial" panel at the upcoming IN PERSON "What's New in Northeast Industrial" event hosted by Bisnow on November 3rd. This event will focus on development, investment, leasing and fulfillment strategy for keeping up with demand in NY and NJ's dense urban market.
Discussion Topics:
Tap into the biggest industrial trends including cold storage, last mile, vertical integration, outdoor & more.
Get the latest updates on how increased #ecommerce demand is informing decisions in the industrial sector.
Industrial's potential to drive urban recovery and what to prepare for as city dwellers return and businesses increase capacity.
Where are the next land sites and opportunities for investment?
Click here to learn more.
Tags: Genova Burns LLC • Jennifer Mazawey • BisNow • Commercial Real Estate & Redevelopment • New Jersey