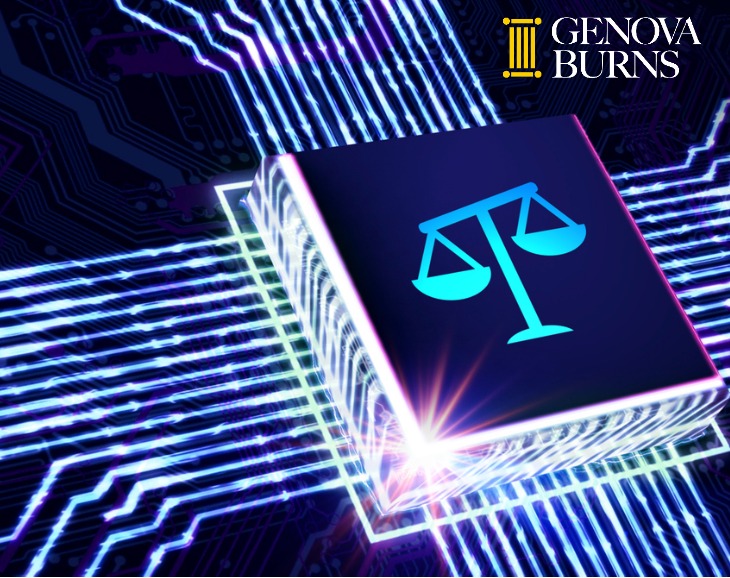 Joseph M. Hannon, Esq., Counsel at Genova Burns LLC, will present a seminar entitled "Responding to Cyber Risks in County Government" at New Jersey Association of Counties' upcoming Annual Celebration of County Government Conference.
This will be NJAC's first in-person 2021 Annual Conference which will take place October 12th through October 14th at Caesar's in Atlantic City. This celebration brings together over 500 elected and appointed officials and business leaders to focus on issues that impact our counties and residents within the State of New Jersey. Registered attendees have the opportunity to participate in educational seminars, approved for continuing education credits, and interact with county and State government officials that make New Jersey great!
Joseph M. Hannon is Counsel in the Firm's Newark, NJ office and a member of the Employment Law & Litigation, Labor Law and Nonprofits, Trade Associations & Tax-Exempt Organizations Practice Groups. He concentrates on traditional labor law on behalf of public and private sector clients, including municipal clients in a broad range of labor-related areas such as collective negotiations with law enforcement and civilian units as well as entities in interest arbitration proceedings.
Mr. Hannon's extensive labor experience includes handling arbitrations on behalf of management in the public and private sectors. He advises clients on a wide variety of grievances, including terminations, disciplinary proceedings, contract interpretations, wage and hour matters, seniority and bumping rights and employee leave issues.
Tags: Genova Burns LLC • NJAC • Joseph M. Hannon • Cyber Security • Public Sector Labor Law