New Jersey, and the New York to Washington DC corridor has one of the largest regional concentrations of South-Asians in the United States. In fact, more Indian companies form their Northeast based operations in New Jersey than any other state. And India is one of New Jersey's largest trade partners.
Genova Burns LLC's India Practice sits at the intersection of the business, economic and cultural diversity between India and the US. Our team of experienced attorneys provide solutions for Indian companies seeking to establish or expand their operations in North America, and US based organizations seeking to establish partnerships, operations, import or sales channels in India.
Our India practice comprises a broad group of professionals that work in a seamless and collaborative way to counsel our clients in the U.S. and India on cross-border legal issues, domestic issues and India based concerns.
Our areas of specialty include:
Corporate formation and registrations
Business Immigration
Investments and financing
International, federal and state regulatory counseling
Corporate Governance
Real Estate
Employment matters
Tax credits and incentives
Import/export
Hague Convention matters
Shipping/Logistics
Mergers and Acquisitions
Committee on Foreign Investment in the United States (CFIUS) guidance
General Foreign Direct Investment (FDI) counseling
Litigation
Cyber-security and Privacy Law
Intellectual Property
Our India Practice team has worked with clients across multiple enterprises.
Industries:
Pharma/Life Sciences
Retail
Import/Export
Business Process Management (BPO)
Higher Education
Manufacturing
Logistics/ Supply Chain Management
Shipping
Textiles
Movies and Entertainment
Real Estate Development
Religious Organizations
NGOs and Non-Profits
Technology and Coding
Our clients in the U.S. and India rely on Genova Burns for our legal and business expertise coupled with the depth of our relationships in both countries results in practical legal advice and superior deal execution for our clients in both countries.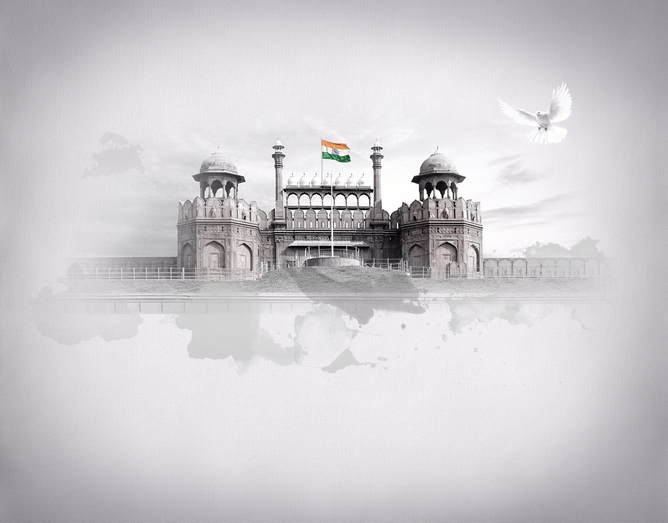 Tags: GENOVA BURNS LLC • India Practice Group • Rajiv D. Parikh
Also of Interest
September 16, 2022
Harris Freier Named Privacy & Cybersecurity Lead Practice Partner
September 23, 2021
Rajiv Parikh Named to ROI NJ Influencers: People of Color 2021 Listing