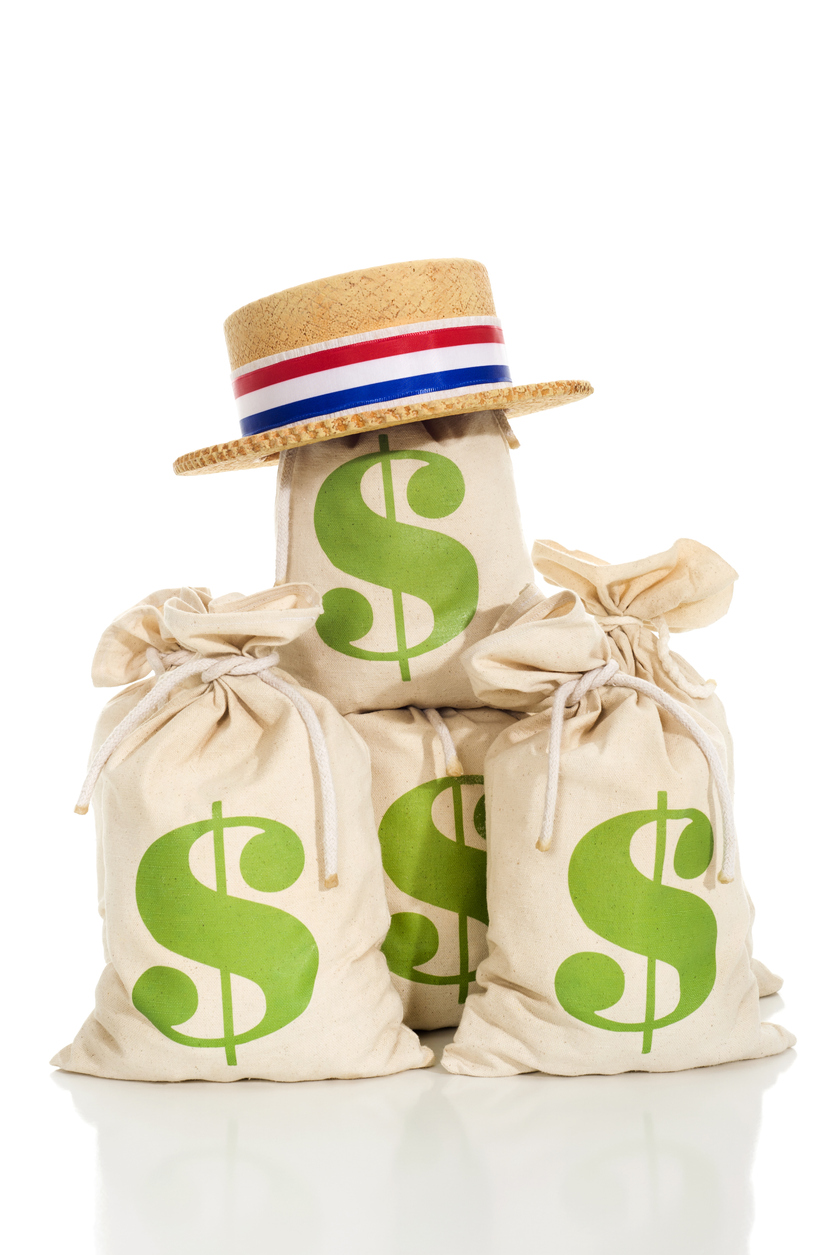 Labor Day marks the end of summer break and vacations. The week following Labor Day is often a time where people are getting back to work, school and their regular schedules. Labor Day also marks the unofficial kick-off of general election season in New Jersey. New Jersey is one of the few states with off-year elections. This means that every season is election season in New Jersey!
As invitations for political fundraisers cross your desk and the desk of other employees at your company, you should keep the following in mind:
Pay-to-Play Restrictions
New Jersey has statewide pay-to-play laws in effect and is also home to hundreds of local pay-to-play ordinances.
New Jersey's pay-to-play laws impose reduced limits on companies that currently hold contracts with New Jersey government entities or may wish to contract with New Jersey government entities in the future.
Not only do New Jersey's pay-to-play laws cover contributions made by a company, but the laws also may cover contributions by officers, partners, shareholders, employees who make more than $100,000 a year and the spouses and resident children of these individuals.
Contributions to Candidates
Contributions to candidates run on a per-election basis so provided you are not contributing to a candidate running in a non-partisan municipal election, your contribution limit resets for the 2019 general election.
Notwithstanding that contribution limits for candidate contributions reset in connection with the general election under New Jersey campaign-finance law, New Jersey has hundreds of local pay-to-play ordinances in effect that may set different limits. For example, some local pay-to-play ordinances set calendar year limits on contributions to candidates. Other local pay-to-play ordinances set an absolute ban on contributions in any amount. And, other local pay-to-play ordinances may set limits that apply on a contract basis.
So, before your company or certain individuals associated with your company write a contribution check, you need to understand which laws and limits apply. Otherwise, your company may find that it is ineligible for or in violation of a government contract.
Developing and Implementing a Political Activity Compliance Policy and Procedures
Political activity compliance does not happen by chance and should not be taken lightly. At a minimum, a good Political Activity Compliance Policy should cover corporate and individual political activity and should make it clear that:
Corporate contributions should never be made without approval by a key person within the company (this is often the President, CEO, CFO or Compliance Officer).
All individual contributions must be voluntary.
Contributions may not be made in the name of another.
Contributions may not be reimbursed in any way, shape or form.
Although political activity compliance often gets pushed to the back burner until an emergency arises (e.g. a company learns that it is not eligible for a multi-million contract because of a contribution that one of its officers made), smart government contractors know that there is no time like the present to make political activity compliance an integral part of their corporate culture.
About the Author:
Rebecca Moll Freed is a Partner in the Firm's Newark, NJ office and Chair of the Corporate Political Activity Practice Group and the Nonprofits, Trade Associations & Tax-Exempt Organizations Practice Groups. Through the Firm's customized Vendor Political Activity & Ethics Compliance Training & Audit Programs, Ms. Freed provides training and counseling to companies, in-house counsel and corporate ethics and compliance officers seeking to maximize government contracting opportunities while assuring their compliance with the law. Ms. Freed also has experience with diversity in government contracting, set-asides for women and minority-owned businesses and public-private partnerships (P3s). Ms. Freed is the go-to Partner at the Firm when it comes to handling campaign finance, pay-to-play compliance, lobbying and government contracting compliance matters for Firm clients. To speak to Ms. Freed, click here.
Tags: GENOVA BURNS LLC • pay-to-play • election law • Rebecca Moll Freed