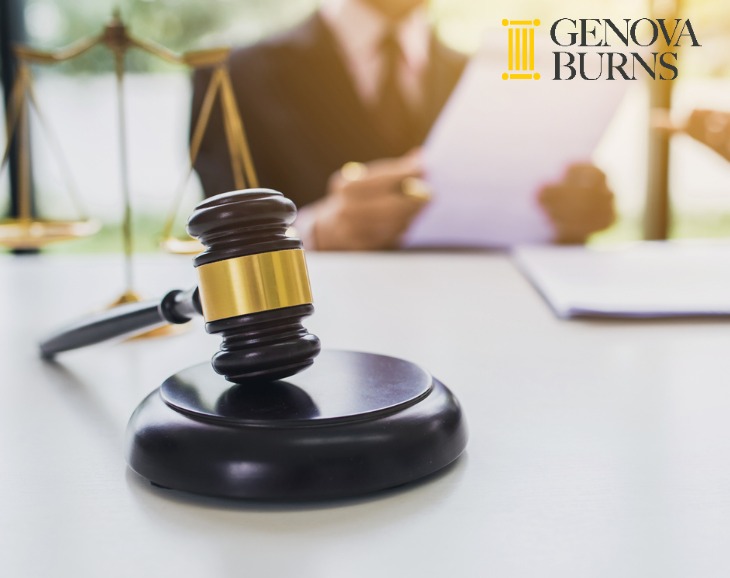 In a recent decision in the U.S. District Court for the District of Connecticut, Genova Burns LLC secured a victory for client Venture Home Solar, LLC (Venture Home). Three plaintiffs in the case sued alleging violations of Connecticut's consumer protection laws in connection with Venture Home's installation of solar panel systems in residential homes. Two of the plaintiffs contracted with different companies, Sunnova Energy Corporation (Sunnova) and Sun Power Capital LLC (Sun Power) for their solar panels, but their contracts provided that Venture Home would be the "Subcontractor/Installer" or "Dealer/Installer" of their solar panel systems. The Sunnova and Sun Power contracts contained provisions requiring that the plaintiffs arbitrate their disputes on an individual basis. Trying to avoid arbitration, the plaintiffs sued Venture Home in Court.
After a lengthy analysis of decisions from the Second Circuit Court of Appeals, the District Court agreed with Venture Home that it could compel arbitration of the plaintiffs' disputes even though Venture Home is not a signatory to the Sunnova or Sun Power contracts. A party may be compelled to arbitrate a dispute with a non-party if the non-signatory has a close relationship with the party or if the non-signatory is explicitly named in the contract and assigned a specific task and the dispute centers around the performance of that task.
Although the plaintiffs did not contract with Venture Home, the Court concluded, the two contracts specifically identified Venture Home as the installer of the systems, leading to the conclusion that in signing the contracts, the plaintiffs "had knowledge of, and consented to, the extension of their agreement to arbitrate to the non-signatories (internal quotation omitted)." Because of this, the plaintiffs were "equitably estopped" from avoiding arbitration with Venture Home.
Companies should be aware that their ability to compel arbitration may under certain factual scenarios extend beyond direct contracts between the company and the plaintiff. For more information on arbitration agreements and compelling arbitration, please contact Partner Lawrence Bluestone, Esq., who specializes in Complex Commercial Litigation via email here or call 973.533.0777.
Tags: Genova Burns LLC • Lawrence Bluestone • Complex Commercial Litigation • Arbitration Agreement • Consumer Protection Law • Connecticut • Client Services