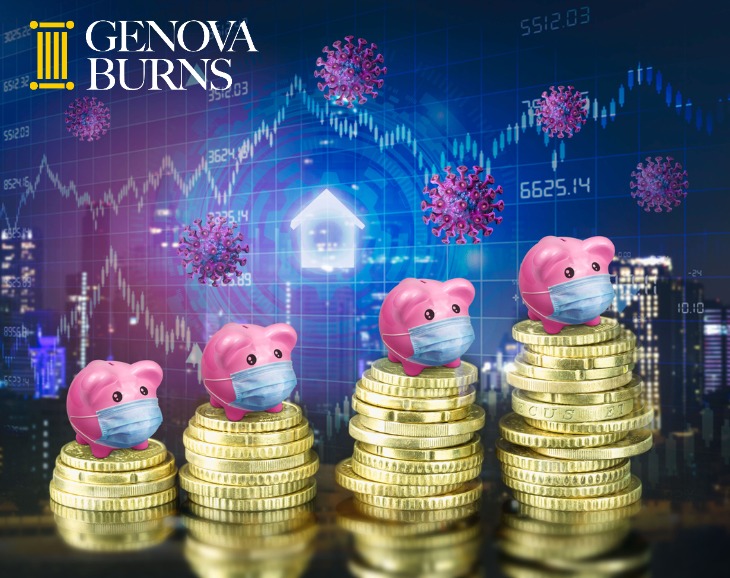 Genova Burns Counsel Matthew Kertz, Esq. was recently interviewed for NJBIZ article "Back to business as usual? Some COVID-related restrictions are expiring, but the pressure is still on landlords."
Kertz notes, "Given the uncertainties over a possible COVID-19 resurgence — and the potential for renewed restrictions — the best advice for landlords is to "communicate with your lender throughout, to try to negotiate a way to satisfy them, and know what options are available to you. The challenge for smaller landlords in particular, though, is that they may not know what's going on in the market and may feel pressured to give in too easily. There needs to be a reality check and we (Genova Burns LLC) can help them with that."
To access the full article, please click here.
Tags: Genova Burns LLC • Matthew Kertz • NJBIZ • COVID-19 • Real Estate Law