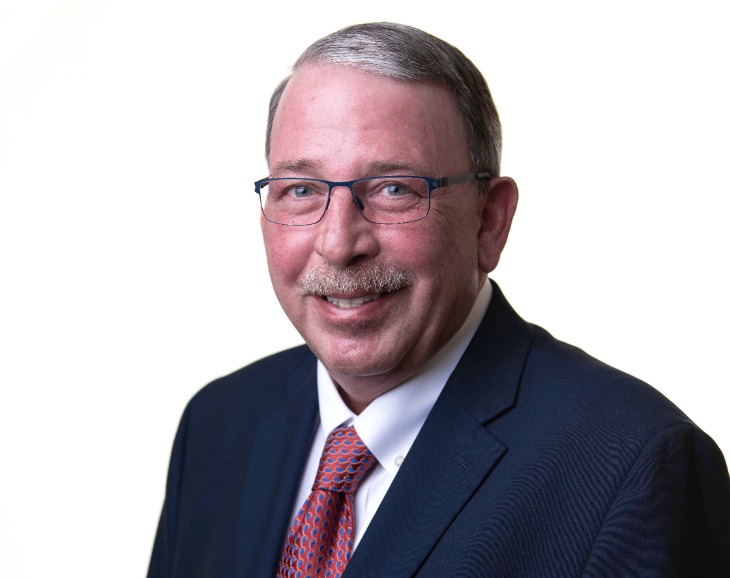 Genova Burns LLC is pleased to announce that William F. Megna has become a Partner in the firm. Mr. Megna, an insurance law expert, has been Of Counsel with Genova Burns since 2015 and will continue in his role as co-chair of the firm's Insurance Law Practice Group.
Over the course of his 35-plus year career in the insurance industry, Mr. Megna has held senior in-house insurance positions, including Vice President & Counsel for Home Life Insurance, Associate Counsel & Florida Regional Council for USLIFE Corporation of Florida and Vice President & General Counsel for USLIFE Realty Corporation of Florida. He also served as counsel to the Washington, D.C. Life and Health Insurance Guaranty Association for more than a decade.
Mr. Megna's experience spans the full spectrum of insurance products and services, including property and casualty; life and health; reinsurance; surplus lines and captives as well as with Multiple Employer Welfare Arrangements (MEWAs) and Association Health Plans (AHPs). He has represented clients in the formation and licensing of insurers and producers as well as in obtaining the approval of rates and forms. He also handles enforcement matters.
As a widely regarded authority on insurance law, Mr. Megna frequently speaks on insurance matters before businesses and bar associations and often represents clients before state legislatures, Congress and the National Association of Insurance of Insurance Commissioners. He is also a member of the Board of Trustees of the Hudson Insurance Federation of New Jersey.
To read a recent article published in Law360 covering this announcement, please click here.
Tags: Genova Burns LLC • William F. Megna • Insurance Law