William F. Megna is a Partner and Co-Chair of the Insurance & Reinsurance Industry Group. He has been in private practice for more than 20 years, before which he held senior in-house insurance positions, including Vice President & Counsel for Home Life Insurance, Associate Counsel & Florida Regional Council for USLIFE Corporation of Florida and Vice President & General Counsel for USLIFE Realty Corporation of Florida.
Mr. Megna's experience spans the full spectrum of insurance products and services, including property and casualty; life and health; reinsurance; surplus lines and captives as well as with Multiple Employer Welfare Arrangements (MEWAs) and Association Health Plans (AHPs). He has represented clients in the formation and licensing of insurers and producers as well as in obtaining the approval of rates and forms. He also handles enforcement matters.
Mr. Megna has served as counsel to the Washington, D.C. Life and Health Insurance Guaranty Association for more than a decade. In addition to working with regulators at all levels of the state insurance framework as well as health departments and federal agencies relating to insurance, Mr. Megna represents clients before state legislatures, Congress and the National Association of Insurance Commissioners.
Regarded as an authority on insurance law, Mr. Megna frequently speaks on insurance matters before businesses and bar associations as well as contributes articles to the New Jersey Law Journal and New Jersey Lawyer.
Mr. Megna attended New York University's L.L.M. program for Trade Regulation and has achieved both regulatory and legislative successes for his clients.
For a description of the selection process methodology for each of the publications and organizations which have included Genova Burns LLC in their rankings or awards, please click here.
Also of Interest
September 12, 2022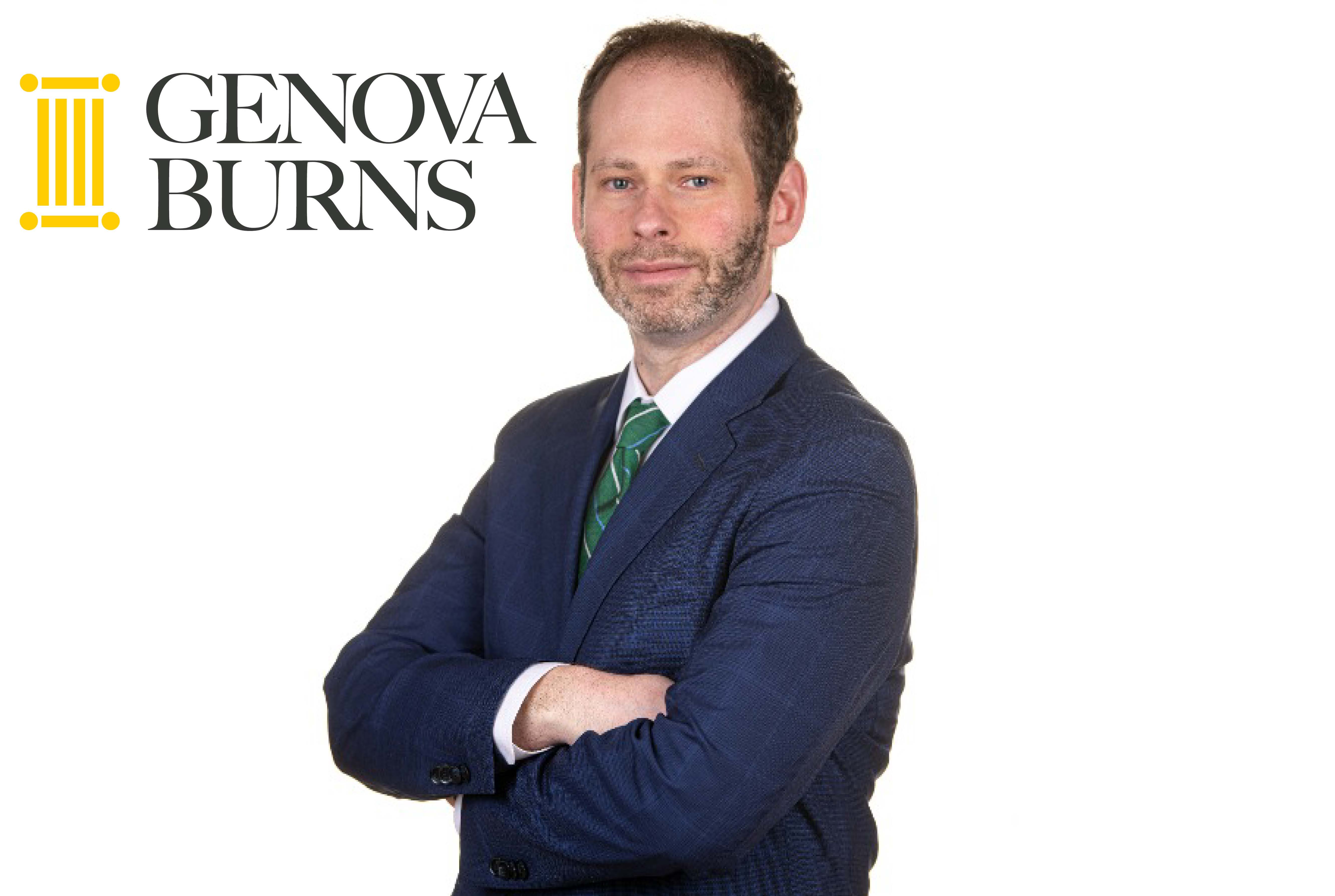 Potential Harm Enough For Class Action to Proceed in Data Breach Litigation