Of Counsel Nicholas R. Amato was featured on a recent segment of My9 New Jersey Now, hosted by Jim McQueeny on December 11th. The lively discussion touched on whether or not Atlantic City can survive as gambling revenues continue to crumble and the state officially takes over the city's finances.
To watch the full video, please click here.
Mr. Amato is Chair of the Casino & Gaming Law Practice Group and Of Counsel in the Alternate Dispute Resolution and Trusts & Estates Practice Groups.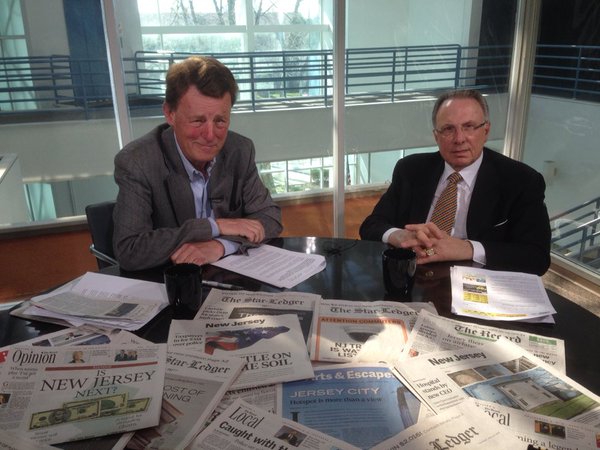 Tags: New Jersey • Atlantic City • My 9 • Genova Burns LLC • Nicholas Amato • My9 New Jersey Now • Casino & Gaming Law Practice Group • Casino & Gaming Law • Jim McQueeny