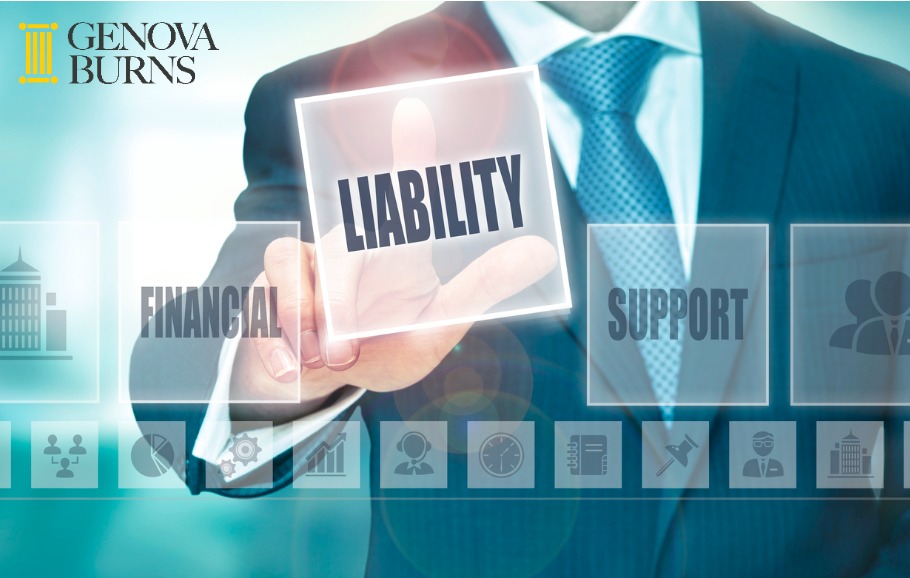 Genova Burns Partner and Bankruptcy, Reorganization & Creditors' Rights specialist Don Clarke, Esq. will present on "Products Liability and Bankruptcy – A review of J&J litigation" for an upcoming New Jersey Institute for Continuing Legal Education webcast entitled, "Tips and Developments in Products Liability Law" on March 8th.
This webcast is designed to inform and strengthen attendees product liability practice. Mr. Clarke and his co-panelists are specialists in the field of products liability and will engage in discussion on leading product liability topics that are shaping product liability practice in New Jersey.
Preliminary Program Agenda
Theories for holding a manufacture liable in products liability cases
Bellwether trials and products liability cases
Mallory v. Norfolk Southern Railway and its effect on jurisdiction in product liability cases
Products Liability and Bankruptcy – A review of J&J litigation
Current Trends in Pharma and Device Litigation
Tips for settling products liability cases through mediation
Top Takeaways from 2022
This program has been approved by the Board on Continuing Legal Education of the Supreme Court of New Jersey for 3.3 hours of total CLE credit. Of these, 3.3 qualify as hours of credit toward certification in civil trial law.
For more information and to register, please click here.
Tags: Genova Burns LLC • Donald W. Clarke • Bankruptcy, Reorganization & Creditors Rights • Chapter 11 • Johnson & Johnson