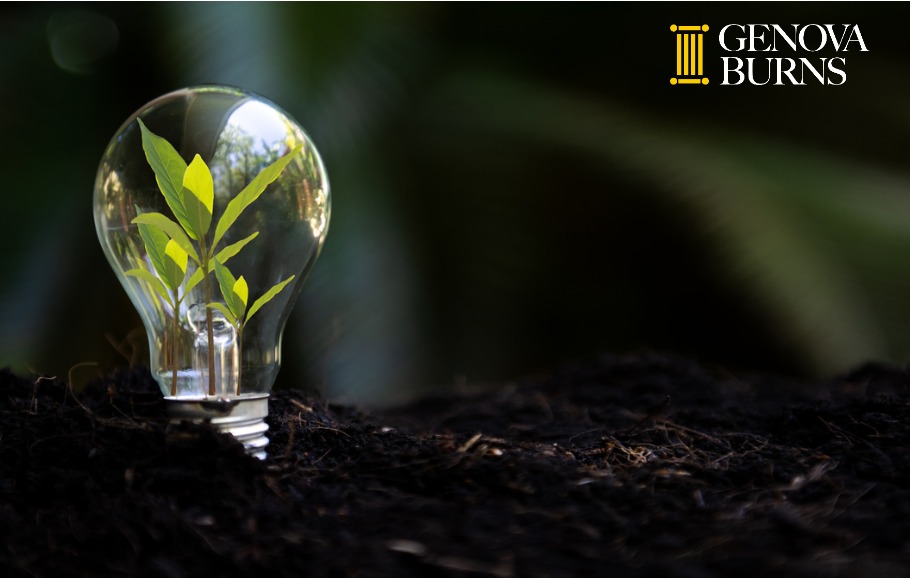 Firm Counsel and Energy & Utility Law specialist Kenneth J. Sheehan, Esq. will present at the upcoming New Jersey Institute for Continued Legal Education's 11th Annual Renewable Energy, Clean Tech, and Climate Change Conference on December 2, 2022.
This year's hybrid Conference features in-depth cutting-edge discussions with New Jersey's top policymakers including Department of Environmental Protection Commissioner Shawn LaTourette, Deputy Commissioner Sean Moriarty, Senator Bob Smith, and Board of Public Utilities Executive Director, Robert Brabston.
Attend in-person or online to get up to speed with "need to know" information about the "most pressing renewable issues of our time!"
Topics for discussion include:
Climate Change
Environmental Justice
The Inflation Reduction Act
For further information and to register, please click here.
NJ CLE information: This program has been approved by the Board on Continuing Legal Education of the Supreme Court of New Jersey for 3.3 hours of total CLE credit. Of these, 1.0 qualify as hours of credit for diversity and inclusion.
Tags: Genova Burns LLC • Kenneth J. Sheehan, Esq. • NJICLE • Energy & Utility Law • Energy Law • Clean Energy • Climate Change • New Jersey • renewable energy