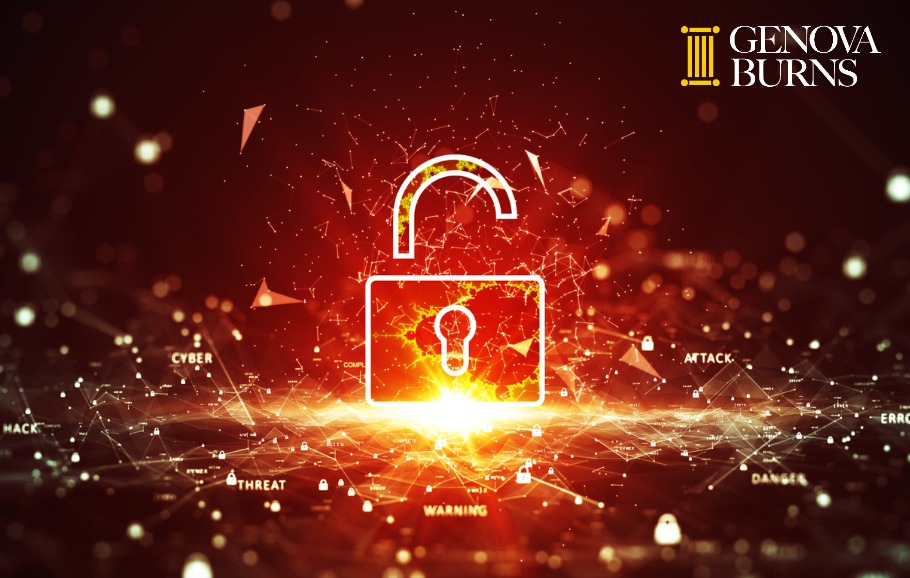 Firm Partner and Privacy & Cybersecurity Law specialist Harris S. Freier, Esq. to present a workshop entitled, "Cybersecurity: You've Been Breached Now What?" at the 2022 New Jersey State League of Municipalities Annual Conference on November 16th in Atlantic City.
Mr. Freier is a Certified Information Privacy Technologist (CIPT) as well as a Certified Information Privacy Professional (CIPP/US) specializing in U.S. privacy law. The CIPT and CIPP certifications of the International Association of Privacy Professionals ("IAPP") certifications are "widely hailed as the gold standard in privacy certification because it is also the only certifications in the industry accredited under ANSI/ISO specifications and recognized under standards set by the International Accreditation Forum." He is also a member of the IAPP.
Program Description
"You've done everything possible to prepare, but what happens when a hacker is successful at breaking through? Listen to first-hand experience from those that have survived an attack as they discuss current trends, impacts, and lessons learned." Please click here to register.
About the NJSLOM Annual Conference
The NJSLOM's "107-year legacy of the best education, networking, and exhibits continues this year. Local government officials, elected and appointed, can build their skills and their networks at a three-day event recognized for its excellence by attendees and exhibitors alike." Click here to learn more.
Tags: Genova Burns LLC • Privacy & Cybersecurity • Harris S. Freier • CIPT • IAPP • Cybersecurity • NJSLOM • Data Breach