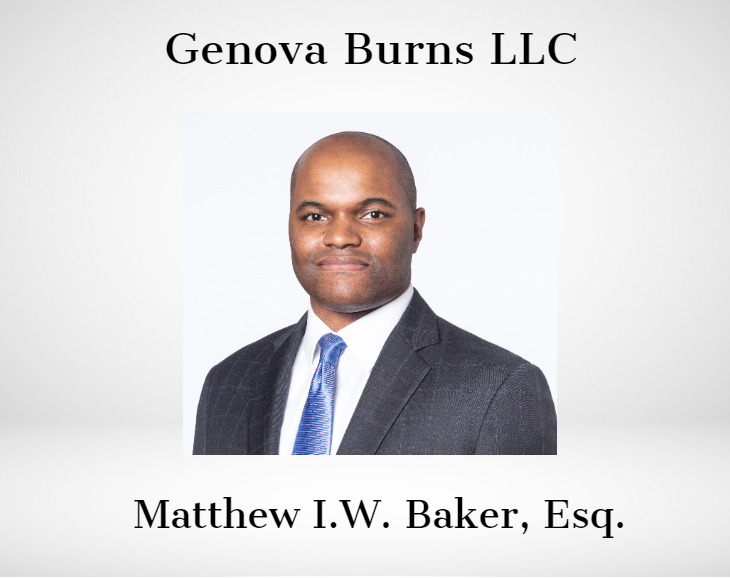 Firm Counsel Matthew I.W. Baker, Esq. will take part in an upcoming NJ.com virtual event, sponsored by Genova Burns LLC, entitled, "EmpowerU: Parenting College Athletes & Endorsements" on April 12th.
The NCAA rule change regarding name, image and likeness (NIL) deals for college athletes is making waves throughout the country. Mr. Baker will join current and former student-athletes, and college coaching staff to provide insight into this landmark victory for college players. At this 90-minute virtual event, attendees will learn what they can do to support their student-athlete during the process.
Topics
Benefits and risks associated with the NCAA's rule change
What types of opportunities are out there
Rules and regulations pertaining to NJ NIL Law
Getting and vetting a deal
Balancing academics, sports, and endorsement obligations
For more information and to register, please click here.
Tags: Genova Burns LLC • Matthew I.W. Baker • NJ.com • NIL • NCAA