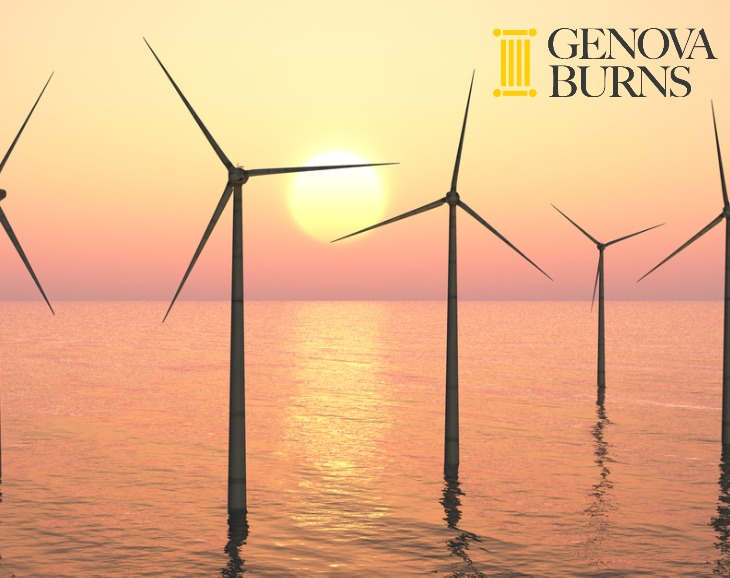 Firm Chairman & Managing Partner Angelo J. Genova, Esq. will moderate a panel discussion regarding the future impact of the New Jersey Wind Port and the South Jersey Ports at an upcoming live and in person New Jersey Alliance for Action event on Friday, September 17th.
Construction of the New Jersey Wind Port in Salem County and the wind manufacturing facility in Paulsboro is turning New Jersey into the epicenter of the jobs-rich offshore wind industry. This event will provide attendees the latest details from the public and private leaders directing the construction initiative.
For more information and to register, please click here.
Tags: Genova Burns LLC • Angelo J. Genova • New Jersey Alliance for Action • New Jersey • Energy Law • Energy & Regulated Utilities ' • Energy Law