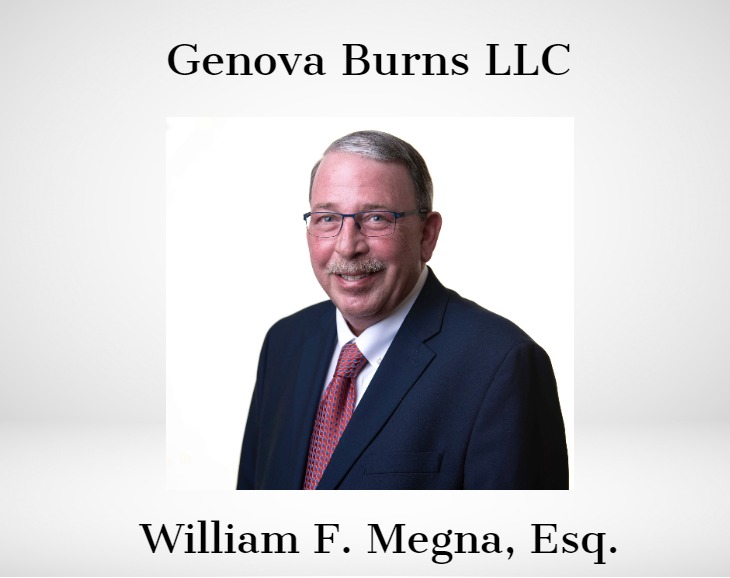 Genova Burns Partner and Insurance Law Practice Co-Chair William F. Megna, Esq. will moderate a panel entitled, "Self-Insured MEWAs – A Marketplace Update" for the Self Insurance Institute of America's Hot Topic webinar series on August 23rd.
Attendees will hear from multi-disciplinary experts on current legislative/regulatory developments for self-insured Multiple Employer Welfare Arrangements (MEWAs). Mr. Megna's panel will address state expansion opportunities and developing legal and actuarial trends, including the federal Surprise Billing, Health Transparency and Compensation Disclosure laws effective January 1, 2022. The panel also will address the current stop-loss, D&O, E&O and fiduciary insurance market for existing and newly formed MEWAs.
For more information and to register, please click here.
Tags: Genova Burns LLC • William F. Megna • SIIA • Insurance Law • Insurance and Reinsurance • MEWA