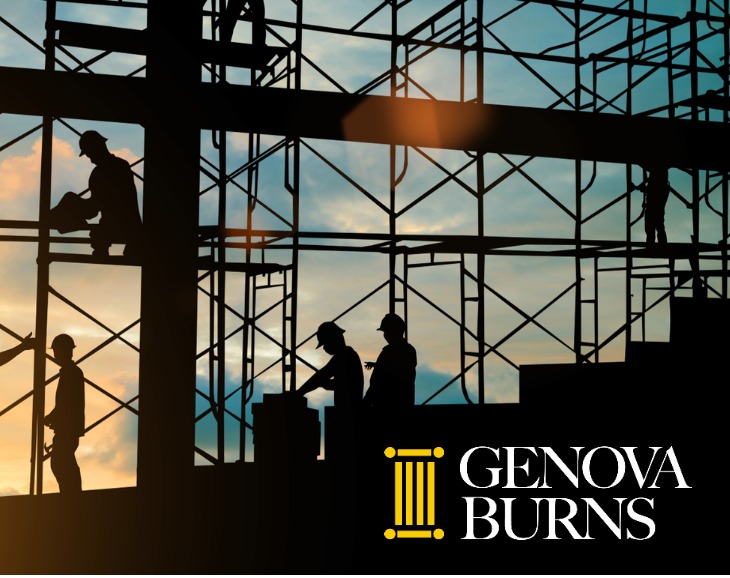 Firm Partner Jennifer Mazawey, Esq. will participate on the panel pertaining to Jersey City at this years 2021 Redevelopment Law Institute full-day webcast for the New Jersey Institute for Continuing Legal Education on February 26th.
The program this year gives attendees an opportunity to take a virtual trip around a variety of NJ municipalities, as we see redevelopment being used to continue to meet challenges, and for the most part, continue to forge ahead to overcome those challenges in every corner of New Jersey. This informative annual Institute will bring together Attorneys, Planners, Financial Consultants, and other Professionals who are involved in working on redevelopment projects.
For those practitioners, developers, and members of government whose work focuses on redevelopment, this intermediate level seminar affords an opportunity to delve more deeply into some of issues being addressed in the context of redevelopment projects. The Institute assumes a basic understanding of the Local Redevelopment and Housing Law and redevelopment generally.
This program has been approved by the Board on Continuing Legal Education of the Supreme Court of New Jersey for 6.7 hours of total CLE credit.
Please click here for more information and to register.
Tags: Genova Burns LLC • Redevelopment • Real Estate • Jennifer Mazawey • NJICLE • NJBIA • Commercial Real Estate & Redevelopment