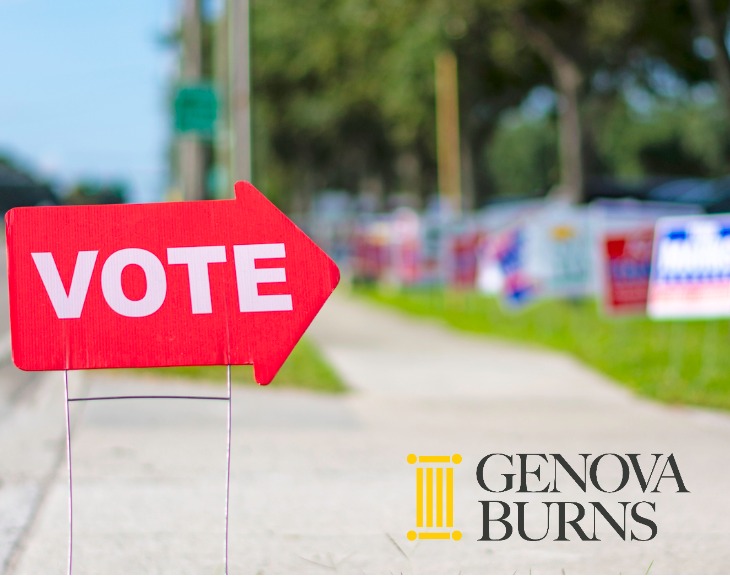 Firm Partner Rajiv D. Parikh will participate on a webinar panel entitled "The Good, the Bad, the Future" with fellow New Jersey South Asian political leaders this Saturday, August 8th to discuss what the 2020 Presidential election means to the South Asian community.
The panel discussion will be moderated by Middlesex County Freeholder Shanti Narra. Panelists include Vin Gopal, NJ State Senator; Raj Mukherji, NJ State Assemblyman; Rupande Mehta, NJ State Senate Candidate LD-25; and Mr. Parikh.
South Asians for Biden – New Jersey Chapter invites the public to the webinar titled "The Good, The Bad, The Future" to hear from the experts why this election is important and get information on who may be the right candidate for South Asians.
To register, please click here.
About the Attorney
Rajiv D. Parikh has been recognized as a new leader of the New Jersey bar, and is a highly acclaimed litigator, crisis manager and counselor. Mr. Parikh is a Partner and Chair of the India Law, Construction Law & Litigation, and Election Law & Litigation Practices and Co-Chair of the Crisis Management Practice and Hotels & Restaurants Industry Group at Genova Burns LLC. Mr. Parikh recently served as part of Governor Phil Murphy's trade delegation to India in September 2019, was transition counsel to the Governor and has worked closely with the Governor and his senior team on issues of statewide importance.
Tags: Rajiv D. Parikh • Genova Burns LLC • 2020 Election • South Asian Americans