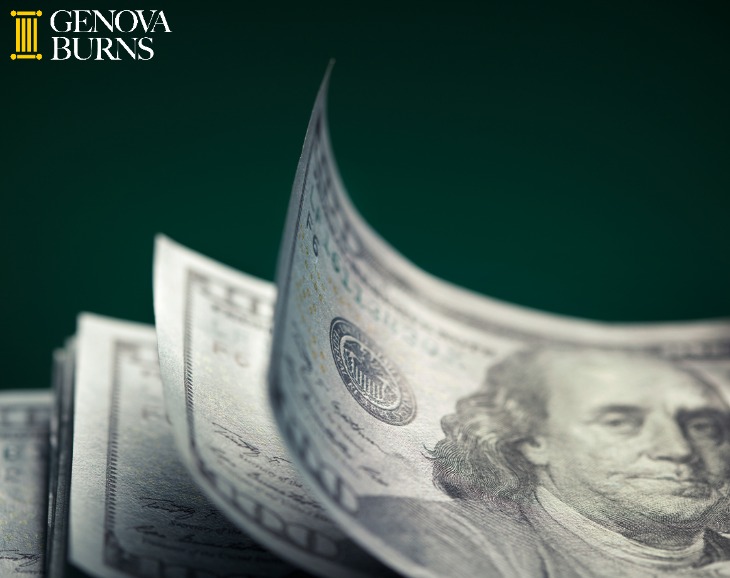 For more than a year now, New Jersey non-profits and politically active groups have been following the saga of S150, the so-called Dark Money law. This law would have dramatically increased the reporting obligations of 501(c)(4) social-welfare organizations and political organizations operating under Section 527 of Internal Revenue Code that engaged in a wide range of New Jersey political activity and advocacy.
Now, after a conditional veto from Governor Murphy and a host of court challenges, it appears that the registration and reporting obligations of S150 will not go into effect. To settle the ongoing litigation challenging the constitutionality of some of the law's provisions, Attorney General Gurbir Grewal has agreed to a permanent injunction that would keep the state and the Election Law Enforcement Commission from enforcing the disclosure obligations contained in the law. These permanent injunctions would apply not only to the plaintiffs in the lawsuit but would be applied broadly.
The terms of the settlement is still subject to the approval from the federal judge hearing the cases, but the clear expectation is that this law will not be enforced in New Jersey.
The arguments in the law suit (and some of the concerns expressed by Governor Murphy in his conditional veto) made plain that this law, as written, was likely too broad to survive the constitutional challenges. However, this resolution does leave open the possibility that some form of New Jersey registration and reporting for politically active organizations not currently subject to New Jersey campaign-finance law would pass constitutional muster.
For now, politically active 501(c)(4)s and 527 organizations active in New Jersey should work to ensure compliance with existing federal and state requirements, and should monitor a New Jersey environment that may soon return with a new, narrowly tailored "Dark Money" law.
Tags: Avi D. Kelin • Corporate Political Activity • Dark Money • New Jersey • Governor Murphy • ELEC