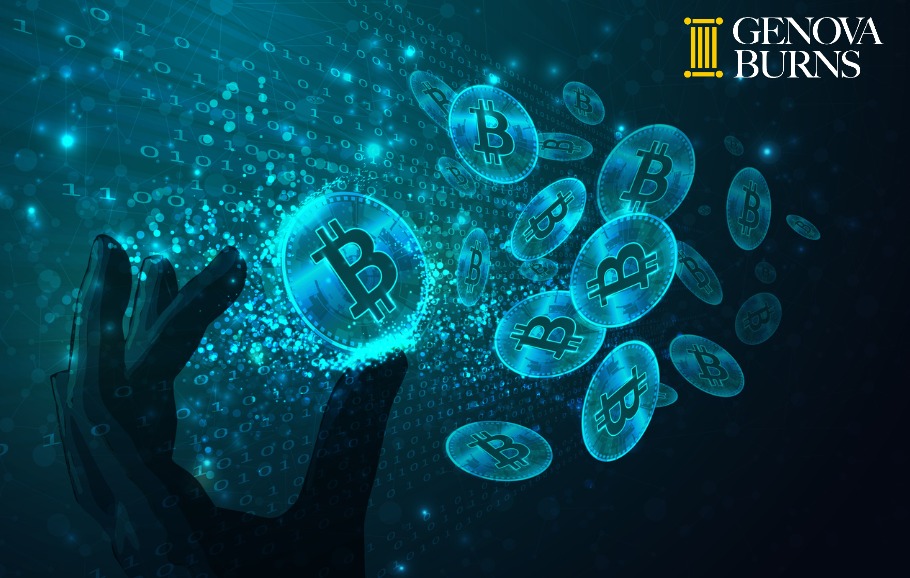 Firm Partner Daniel M. Stolz, Esq. and Counsel Donald W. Clarke, Esq., Bankruptcy, Reorganization and Creditors' Rights specialists, recently published an article in ROI-NJ entitled "For Crypto Investors, Large-Scale Bankruptcies Are Just Start Of New Era For Sector".
The article cites that "One of the emerging issues in the crypto bankruptcies is whether investors who placed their crypto with companies like FTX and BlockFi retain ownership of their crypto, or whether they are merely among the pool of general creditors of those companies. There has been no court determination of this issue as yet, although litigation on this matter has been joined in many of the crypto bankruptcies."
"Other issues common in crypto bankruptcies that remain in flux include valuation of any crypto transfer and the treatment of crypto as currency or commodity."
"What does this all mean: The major bankruptcies in the crypto world are just the start – not the finish – of legal issues surrounding the sector."
To access the full article, please click here.
About The Authors
Genova Burns attorneys, Don Clarke, Esq. and Daniel Stolz, Esq., have substantive experience in a wide range of complex commercial matters concerning bankruptcy, restructuring and state court insolvency. Mr. Clarke specializes in Bankruptcy, Reorganization and Creditors Rights and Cannabis law. Mr. Stolz is a bankruptcy lawyer of national prominence and is Partner and Chair of the firm's Bankruptcy, Reorganization and Creditors' Rights Group.
Tags: Genova Burns LLC • Donald W. Clarke • Daniel M. Stolz • ROI NJ • Bankruptcy, Reorganization & Creditors Rights • Crypto • Cryptocurrency