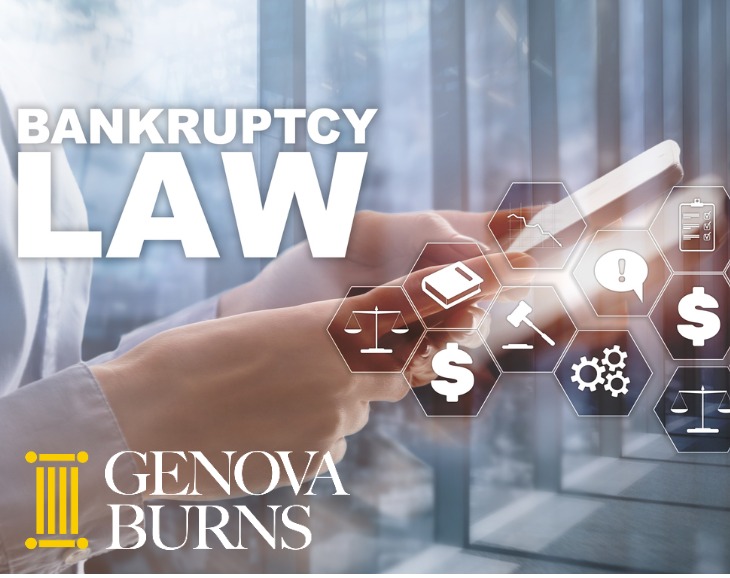 The COVID pandemic has had far reaching impacts in the New Jersey judicial system. For almost a year, commercial and residential foreclosures and evictions essentially came to a halt.
With regard to commercial evictions, if a tenant contested the eviction, whether such contest was meritorious or not, the eviction case basically went into "limbo". No trial dates were scheduled and the tenant could continue to remain in the premises without paying rent with no risk of removal.
Commercial Foreclosures
Similarly, with regard to commercial foreclosures, if contesting answers were filed, these cases also went into "limbo". Even if the commercial borrower did not file an answer to the foreclosure action, most counties were not scheduling foreclosure sales, and even when a foreclosure sale was conducted, writs of possession were not being issued.
On February 5th, the New Jersey Supreme Court entered an Order establishing a multi-step process for landlords, in limited situations, to obtain a trial date and proceed with eviction and removal of tenants. The Supreme Court's Order on evictions allows the landlord to apply for an Order to Show Cause, in which the landlord must assert that an emergency exists that should allow the landlord to proceed with the eviction. Examples provided by the Court are: violence against other tenants; criminal activity; extreme damage to the property; death of a tenant or permanent closure of the business resulting in vacancy of the property.
The Supreme Court clarified that non-payment of rent cannot constitute such emergent circumstances except where the tenant has vacated the property, the tenant's business is not operating and will not resume operations, or the commercial landlord is facing foreclosure or a tax lien.
While the relief for commercial landlords is limited, it is a small step forward, and certainly a form of relief for landlords who are encountering their own financial difficulties as a result of non-payment of rent by tenants.
With regard to commercial foreclosures, the Supreme Court has ordered that, effective February 15, 2021, Courts will resume post-trial activity, including the issuance of writs of possession on commercial foreclosure matters. This should allow lenders who have purchased the property at a foreclosure sale to remove the borrower and replace the borrower with a paying tenant. Surprisingly, the COVID crisis has not produced a flood of new bankruptcy cases, but instead has sharply reduced both business and personal bankruptcy filings. These decreased filings are likely the result of the fact that the Courts have not been processing foreclosures and evictions and that businesses have been kept alive through PPP loans.
We anticipate that, with the loosening of restrictions on foreclosures and evictions, new bankruptcy cases will begin to increase. We stand ready to service your needs and to answer any questions which you might have in these troubling times. For more information, please reach out to Daniel Stolz, Chair of the Bankruptcy, Reorganization, and Creditor's Rights Department via email or phone at 973.467.2700.
Tags: GENOVA BURNS LLC • Bankruptcy, Reorganization & Creditors Rights