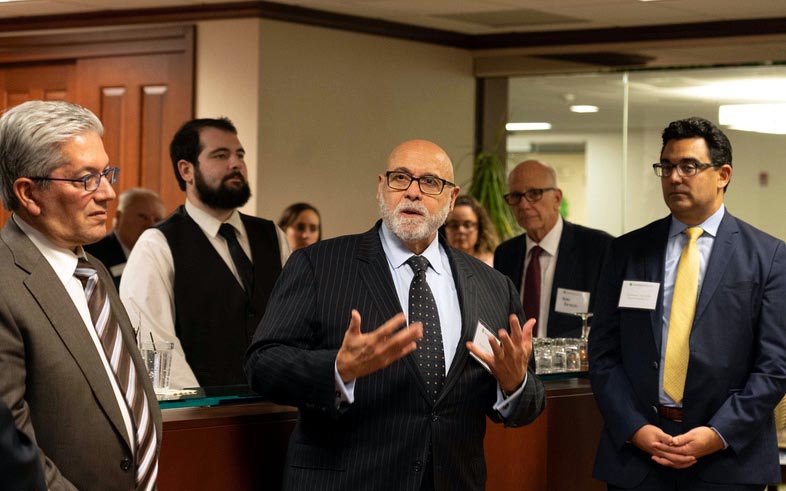 Firm Chairmand & Managing Partner, Angelo J. Genova, Esq. continues to energize the fundraising efforts as the Honorary Chairman of the Greater Newark Holiday Fund (GNHF). Mr. Genova helps guide the GNHF Board of Trustees that manages the annual fundraising campaign. When the effort is completed, the GNHF will distribute grants to 11 not-for-profit, social service agencies that serve communities across New Jersey.
In discussing his role with GNHF, Mr. Genova said, "Our efforts help all of us build stronger, more caring and compassionate communities. I'd also like to recognize the 2017 GNHF Honorary Chairman Marc Berson, who is a solid advocate for Newark. Mr. Berson's energy, vision and enthusiasm has connected the city's public, private and not-for-profit sectors. Together, they are striving to enhance the city, nurture commerce and create more employment opportunities."
To read the full press release, please click here.
Tags: Angelo J. Genova • GNHF • Greater Newark Holiday Fund • Genova Burns • Genova Burns LLC