Angelo J. Genova Honored at Simon Wiesenthal Center's 3rd Annual 9/11 Commemoration Honoring Heroes for Tolerance
September 17, 2018 | By: Angelo J. Genova, Esq.
Firm Chairman and Managing Partner Angelo J. Genova, Esq. was honored by the Simon Wiesenthal Center at their Third Annual 9/11 Commemoration honoring Heroes for Tolerance on September 16th. The Commemoration took place at Yankee Stadium where supporters of the event were greeted by Amabassador Dani Dayan, Consul General of Israel, New York and heard remarks from Martin Rosen, Esq., personal friend and attorney of Simon Wiesenthal and Founding Trustee of the Simon Wiesenthal Center.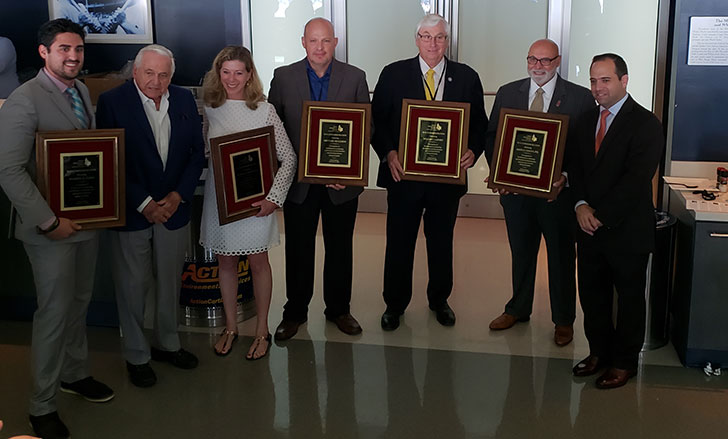 (Pictured right to left is Michael Cohen, Eastern Director, Simon Wiesenthal Center, Angelo J. Genova, Esq., Chairman & Co-Founder, Genova Burns LLC, Mayor William Laforet, Mahwah, NJ, Michael Mulgrew, President, United Federation of Teachers, Michele S. Mirman, President-Elect, New York State Trial Lawyers Association, Martin Rosen, Founding Trustee of the Simon Wiesenthal Center, Warren Cohen, Founder of HeraldPR)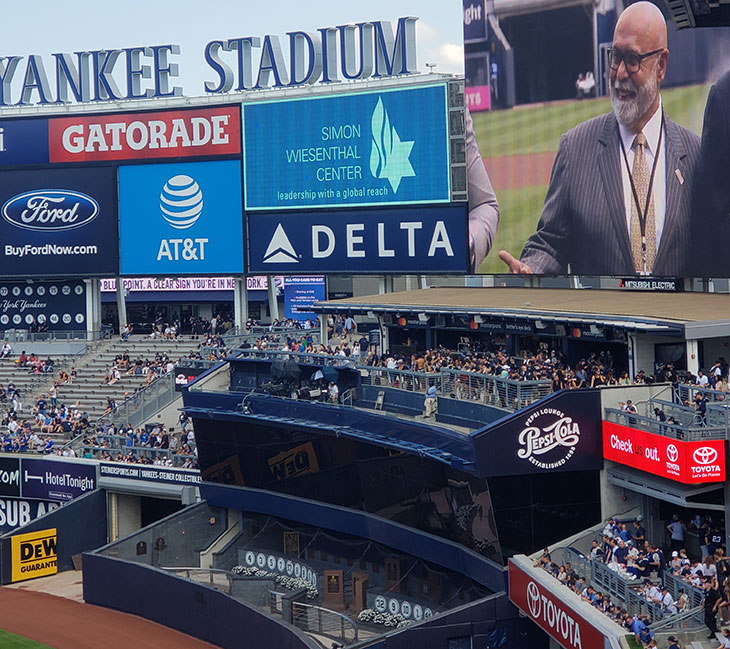 Tags: Angelo Genova • Genova Burns • Genova Burns LLC • Angelo J. Genova • 9/11 • Heroes for Tolerance • Simon Wiesenthal Center • Yankees Stadium