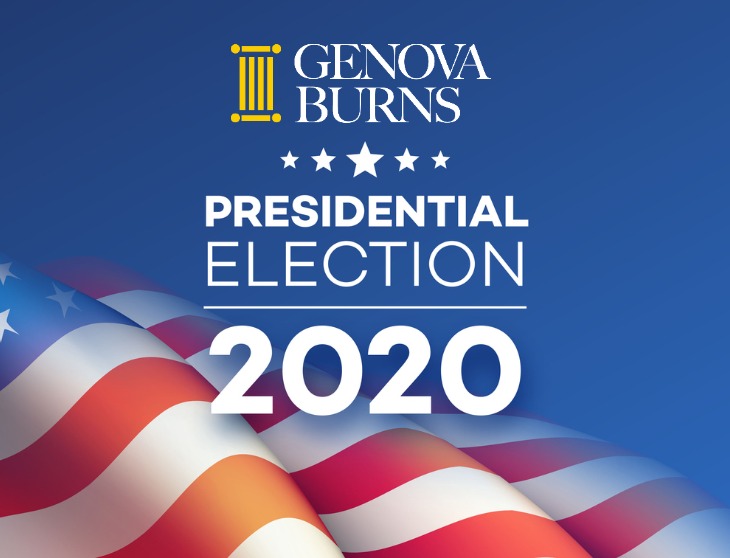 Firm Partner Patrick W. McGovern and Counsel Gina M. Schneider discuss potential changes the Biden administration could bring to the workplace in a recent HR Daily Advisor article, "Employers Exploring What Changes a Biden Administration Will Bring."

The article's focus is on the impact of a new administration on workplace policies. For example, employers are eager to find out "what the future holds on the healthcare front" but will have to wait for the "U.S. Supreme Court's decision on the attempt to abolish the Obama-era Affordable Care Act [ACA], which is currently before the Court." Since the article's publication, the Supreme Court, which now includes Justice Barrett, has heard oral argument debating ACA's constitutionality. The Justices did not outwardly appear receptive to the argument that Congress' zeroing out the individual mandate in 2017 invalidated ACA in its entirety. No Court decision in this case is expected until after Inauguration Day.

Against this background, Mr. McGovern and Ms. Schneider predict that a Biden administration will "propose expanding and fine-tuning ACA, including enhancing premium subsidies, expanding eligibility for Medicare, and allowing consumers to choose between an employer plan and a public option."

The article reports that generally "Immigration policy and the status of foreign worker visas also are expected to change under the Biden administration." Mr. McGovern is quoted as not expecting "the new administration to undo the Trump administration's immigration restrictions, at least in the first year." He points out making work visas more accessible to foreign workers may be "a hard sell" since the "argument will be that jobs should go to U.S. workers out of work because of the pandemic."

To access the full article, please click here.

We invite employers to reach out to Mr. McGovern and Ms. Schneider for strategizing and planning for their businesses as the new administration's priorities become clearer. Mr. McGovern can be reached via email here or call directly at 973.535.7129 and Ms. Schneider can be reached via email here or call directly at 973.535.7134.
Tags: Genova Burns LLC • Patrick W. McGovern • Gina Schneider • HR Daily Advisor • Immigration Law • Biden • ACA