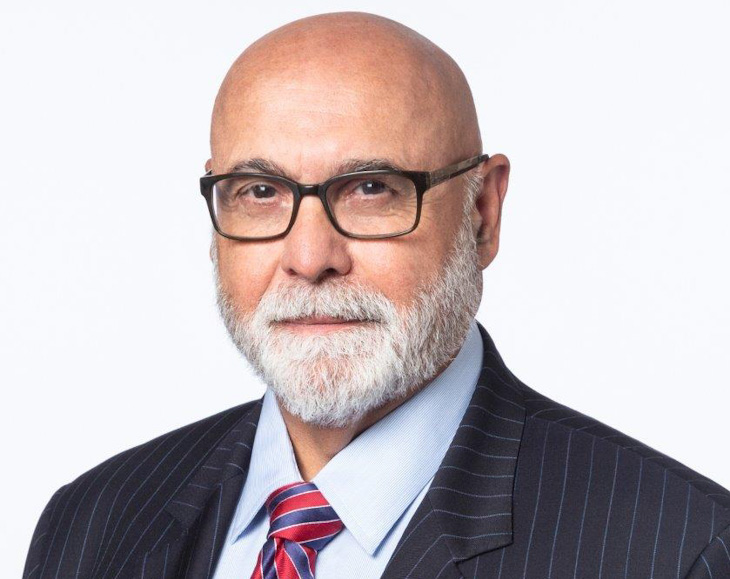 Firm Chairman & Managing Partner Angelo J. Genova, Esq. chats with Law360 in a recent interview about his goals for the firm, his admiration for Abraham Lincoln, and the similarities between his firm and the Scranton/Wilkes-Barre RailRiders minor league baseball team. Click here to read Mr. Genova elaborate on the below topics:
What are some of the challenges of being a midsize firm competing with BigLaw?
What are your goals for the law firm over the next five years?
What is your law firm's approach to attracting and retaining talent?
What one trait is most important for a law firm partner?
What well known lawyer, alive or dead, would you most like to have lunch with? Why?
Mr. Genova is a multi-faceted law professional with extensive experience in complex business and employment litigation, appellate advocacy, labor and employment law, government contracts, procurement, campaign finance, and political and election law. As a renowned trial lawyer, Mr. Genova appears regularly in front of courts of all types at the New Jersey, regional and federal levels, including numerous appearances before the New Jersey Supreme Court. For decades, he has provided precedent-setting legal representation that has reached all levels of the state and federal legal landscape.
Tags: Genova Burns LLC • Angelo J. Genova • Law360