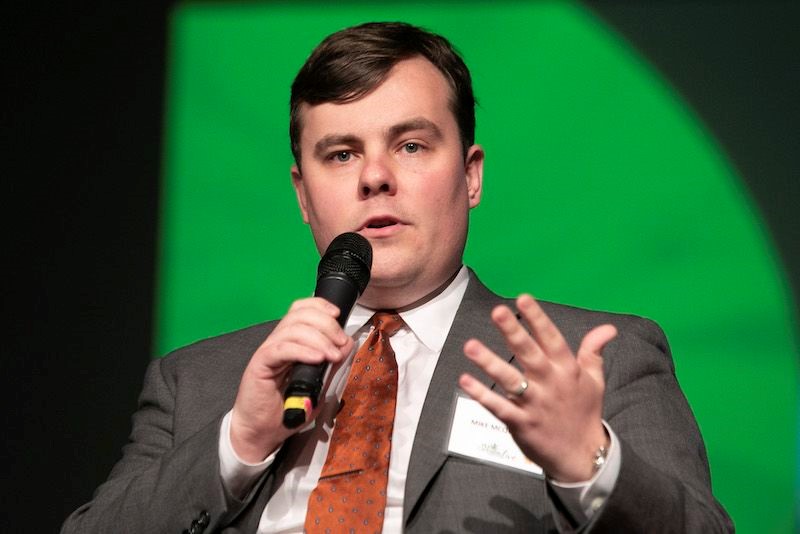 Firm Cannabis Practice Chair Michael C. McQueeny, Esq. was quoted in The Lead section of New Jersey Cannabis Insider's recent article "What's Next on the Delay in the Licensing Process". The article focuses on the Appellate Division's temporary hold on the licensing process and what those who are involved and watching can expect in the next few months.
Mr. McQueeny discusses the negative effects delays to the licensing processwill have on those whose applications are in limbo explaining, "The untold story here is not about the five challengers, nor the 51 entities disqualified, but the roughly 150 entities now placed in limbo as a result. Remember, site control has been and continues to be an important aspect of the application process. So there are entities that entered into LOIs, conditional leases, or conditional purchase agreements that often required them to place some level of monetary deposit down in the interim, oftentimes on a monthly basis."
He continued: "Most of these entities are not multi-state giants, but hungry entrepreneurs striving to break into the industry. These entrepreneurs have taken a calculated risk and oftentimes staked their nest egg on the chance of winning, and now run the risk of being bled broke because five entities want a second shot to do what they couldn't do in the first instance."
Mr. McQueeny counsels clients regarding licensing, funding, and acquisition of cannabis-related entities and advises them on state legislation and local laws governing growth, distribution, sale and use of cannabis.
To read the full article, please click the below attachment. Genova Burns is proud to offer our exclusive membership discount code "MCM100" for those who wish to join NJ Cannabis Insider.
Attachment: Click here to read the full article.
Tags: Genova Burns LLC • Michael C. McQueeny • Cannabis Law • Cannabis Licensing • NJ Cannabis Insider